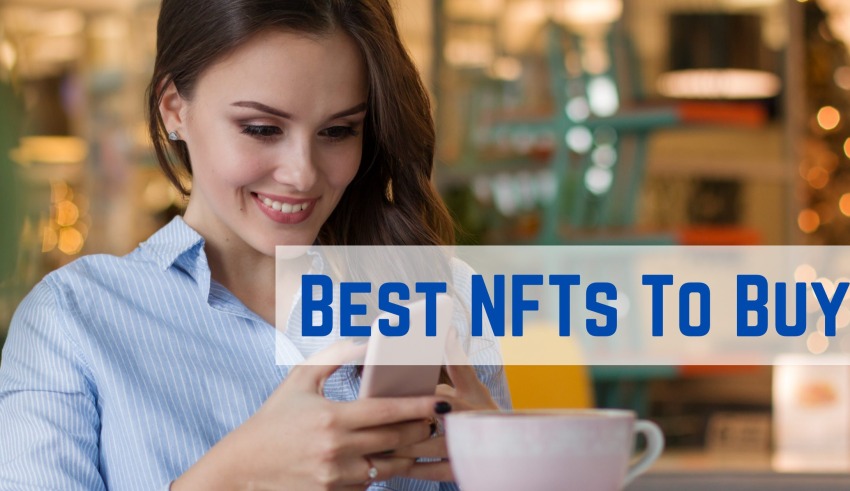 What are the best NFTs to buy in? This is the question most are asking this year. NFTs aka Non-Fungible Tokens are nothing but digital collectibles that are unique and can be bought and sold online. Typically, NFTs use blockchain technology to record the ownership of each collectible.
Based on the popularity of NFTs, there are ten potential NFT collections that you must invest in this year. If this is something that interests you the most, then check out the list of the ten NFTs given below. These NFTs are the most reliable must to buy and will secure your experience with the crypto world.
Best NFTs to Buy in 2022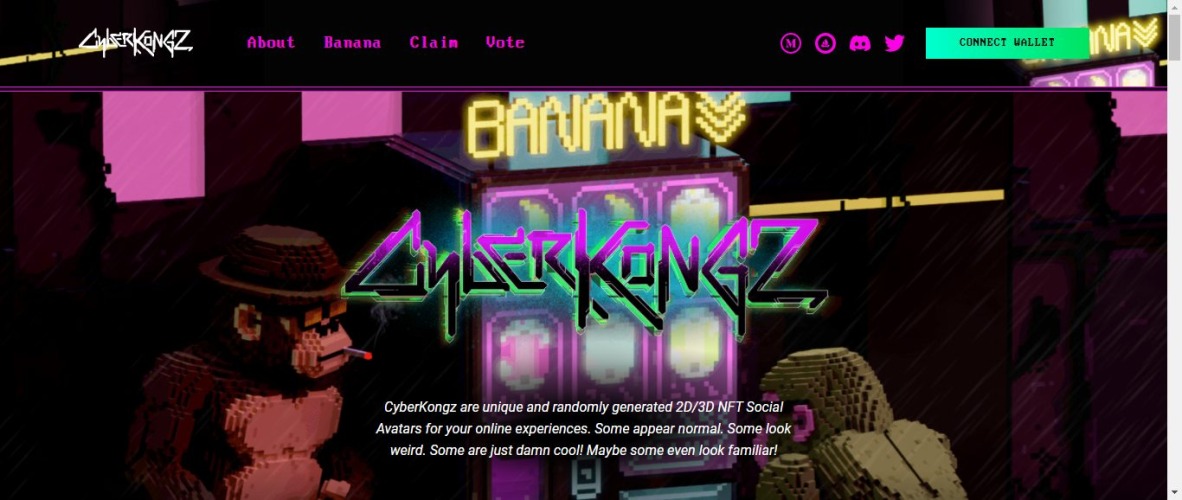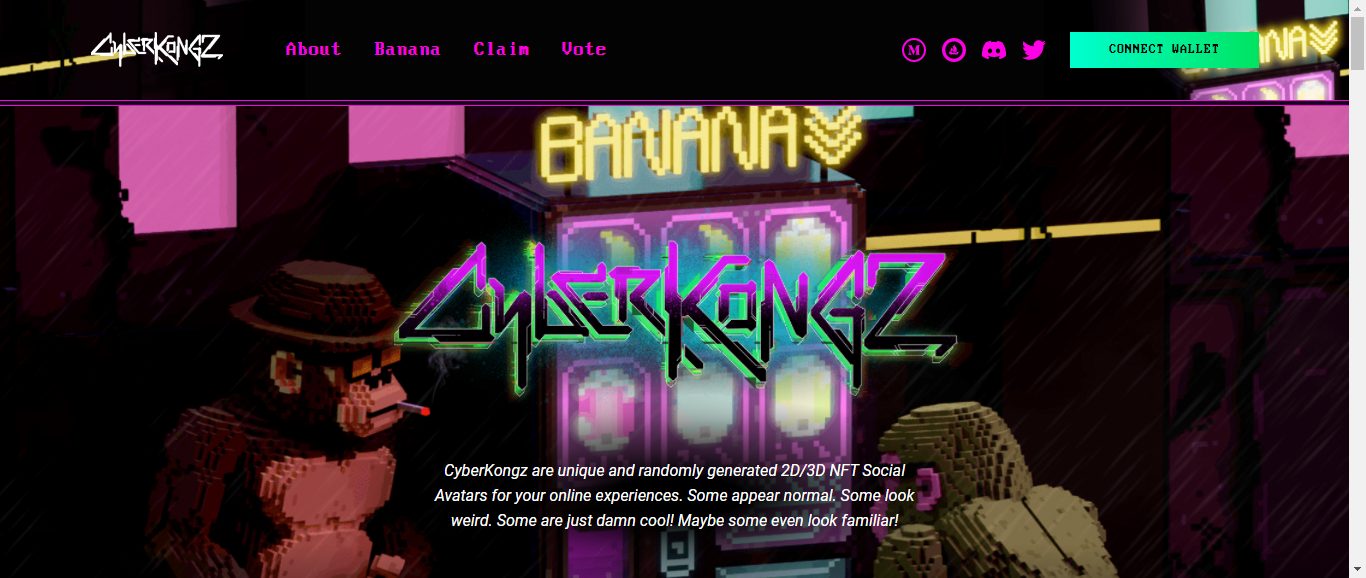 CyberKongz is one of the best NFT tokens that you can buy this year. These are unique 2D/3D Avatars generated randomly for an amazing user experience online. While some CyberKongz may appear pretty normal, others are strange to look at. However, each CyberKong is super cool and fun to have.
For example, the OG Kongz was the first 1000 CyberKongz to drop online. Ten of them are legendary and make amazing profile pictures. Each OG Kongz produces $10 BANANA every day for the next ten years. Other CyberKongz includes Baby Kongz and more.
---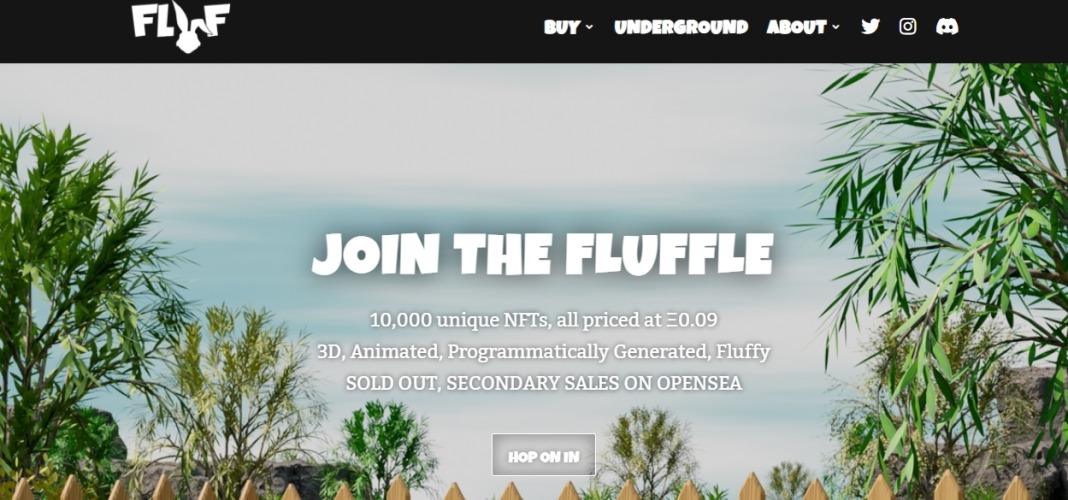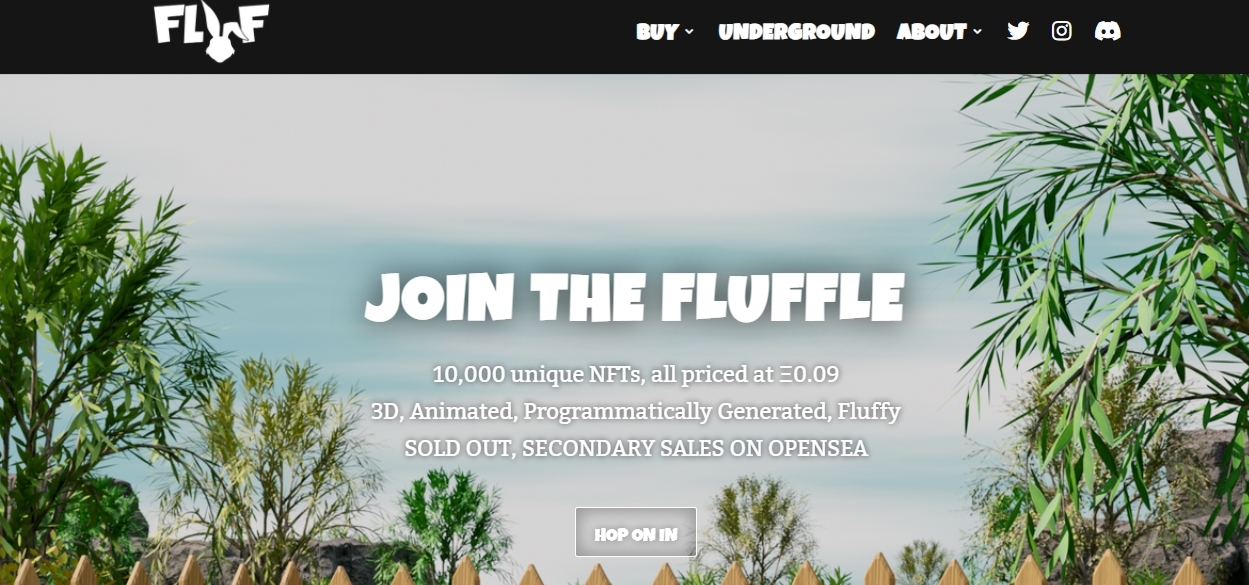 FLUFs are programmatically designed 3D rabbit figurines. There are around 10,000 FLUFs generated from over 270 attributes across 14 different categories to represent discreet characters. Each character has a unique expression, dance, and soundtrack.
FLUFs can be found in any part of the world, but wherever they go, they like to take the party with them. Typically, FLUFs are stored digitally as ERC721 tokens on the Ethereum blockchain platform. They are wildly popular and one of the best NFTs to Buy in this year.
The ownership of a FLUF NFT grants complete commercial rights to that character. The owners can then download their FLUF in the form of GIF, MP4, PNG, and 3D models as well. Not just this, with FLUFs you can access a whole new world of exclusive music and entertainment events. In addition to this, you also get access to metaverse and avatars. This makes FLUF world the best NFT art coin.
---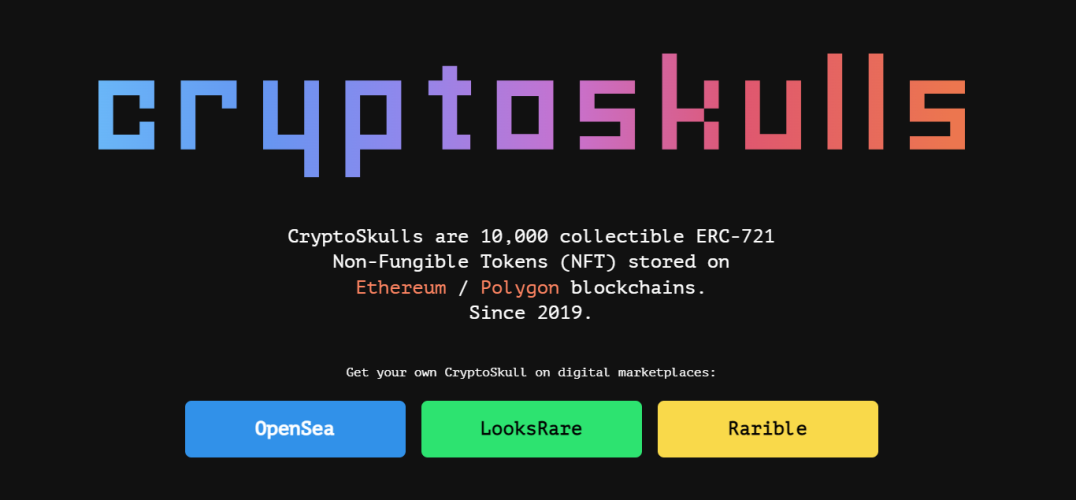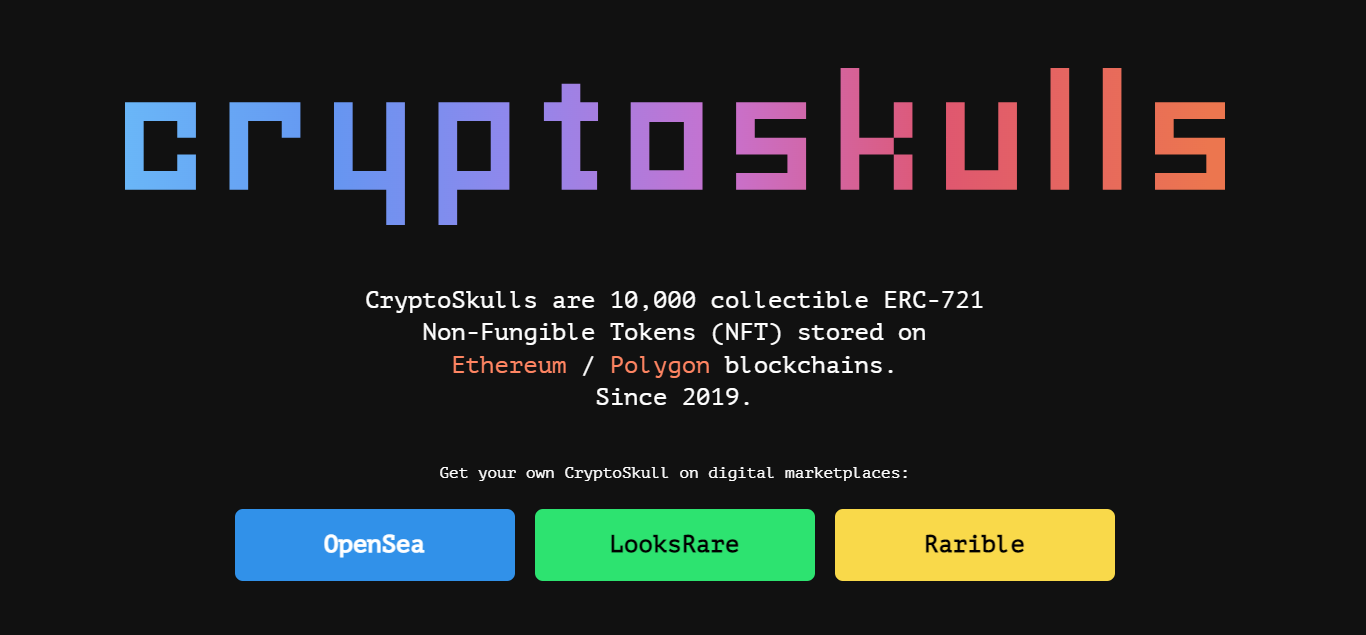 Crytoskulls are another best NFT to buy. There are over 10,000 collectibles in the form of ERC721 NFT tokens stored in the Polygon/Ethereum blockchain. Each Cryptoskull is a unique pixel character with different index properties. The properties of each pixel art depict the rareness of the image and the features of the Cryptoskull.
When you buy Cryptoskulls NFT, you get full commercial rights just like in FLUF. Besides, there are no limits to earning on Cryptoskull merchandise or derivatives after you invest in them. Apart from the regular Cryptoskulls, you can also buy the Gold of Skulls NFT. This Cryptoskull NFT is a playable token for the Gold of Skulls game. Here, the uniqueness of each token will depict the rareness of each player.
---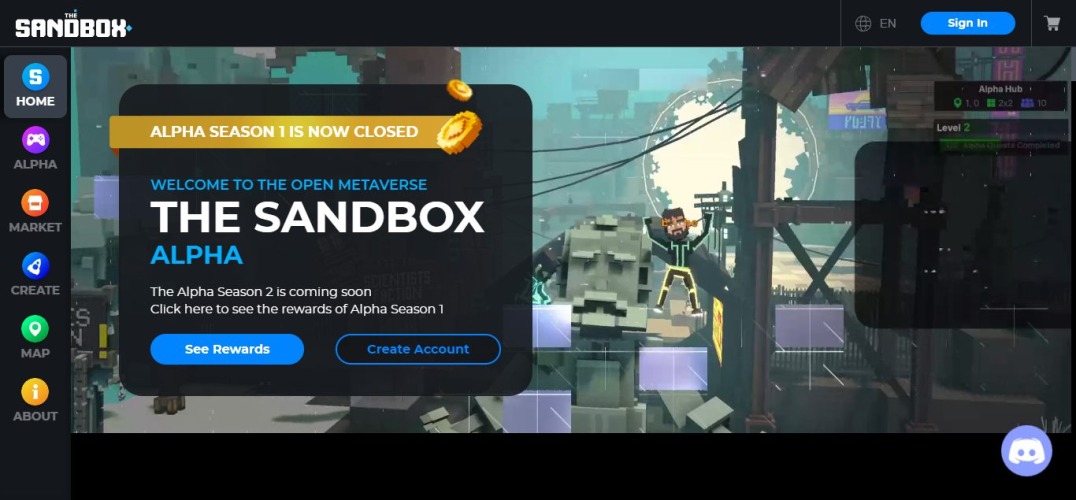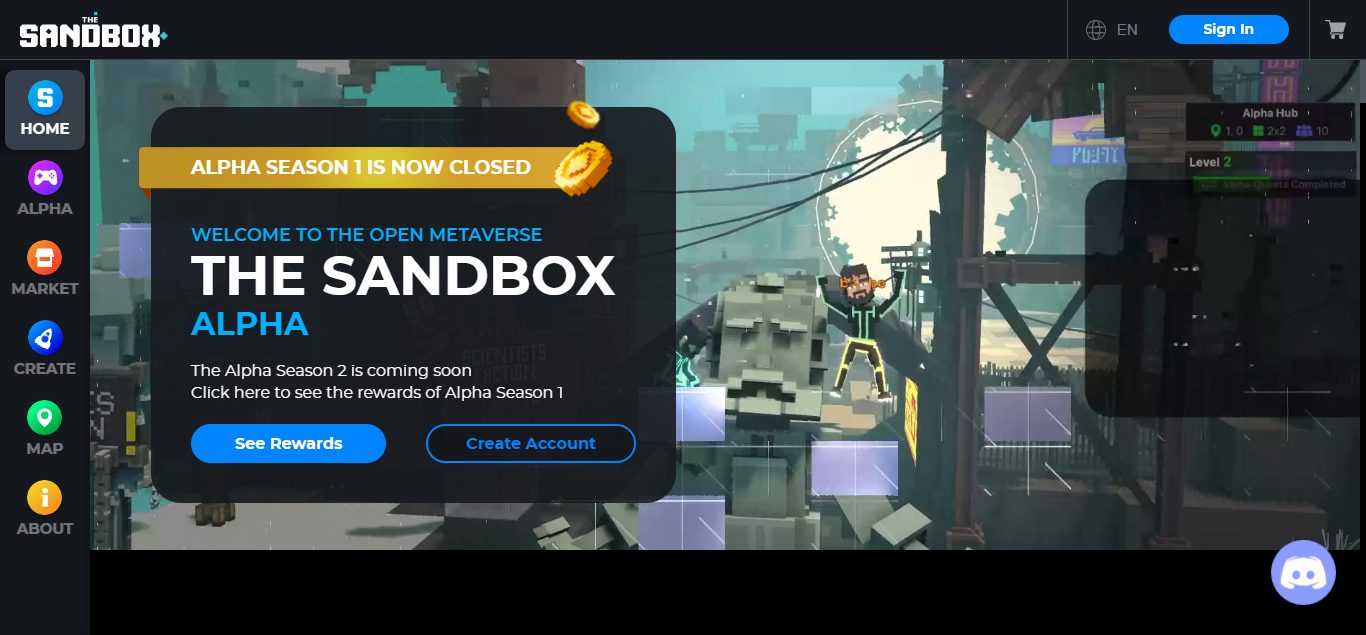 Sandbox is a one-of-a-kind virtual metaverse where players can easily play, build a home, own land and monetize their virtual experiences. Whether you are a creator, an artist, or just a metaverse lover, this platform is built to entertain you in all ways by providing you an opportunity to become creative.
These are the best NFT art coins/ virtual token on the blockchain allowing authentic digital ownership of in-game assets. Another benefit of this NFT is that it allows you to buy and sell land/assets in the metaverse. Join the Sandbox metaverse now to experience a true gaming world.
---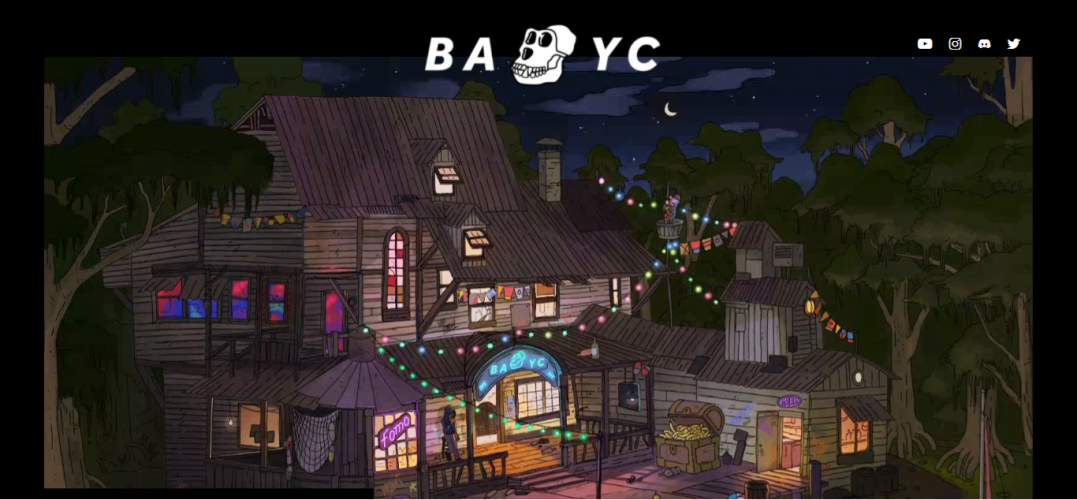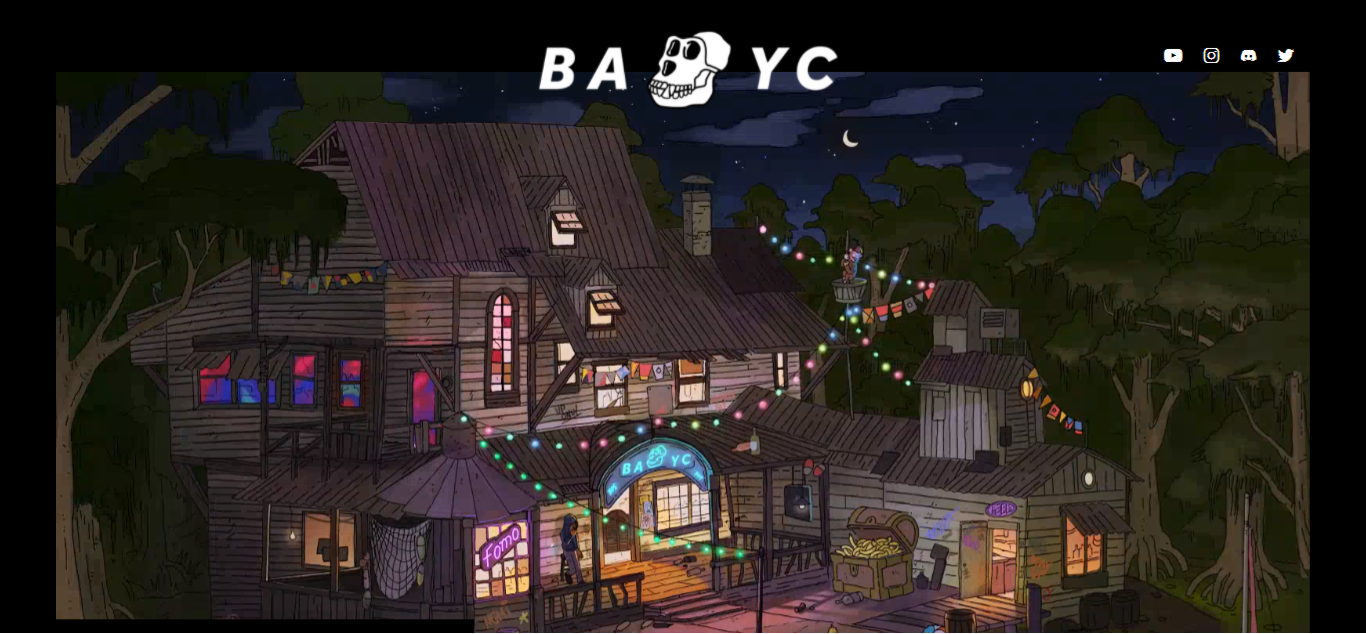 This limited edition of the best NFTs collection provides complete membership to the most amazing swamp club of apes. This NFT is one of the most popular right now to invest in and holds a collection of 10,000 unique Bored Ape characters. These collectibles are living on the Ethereum blockchain waiting to welcome everyone with a free Yacht club membership with the same NFT token.
All the benefits, like music, entertainment, games and more are available to the members only. So, what are you waiting for? Invest in BAYC now and enjoy your experience with the Ape club.
---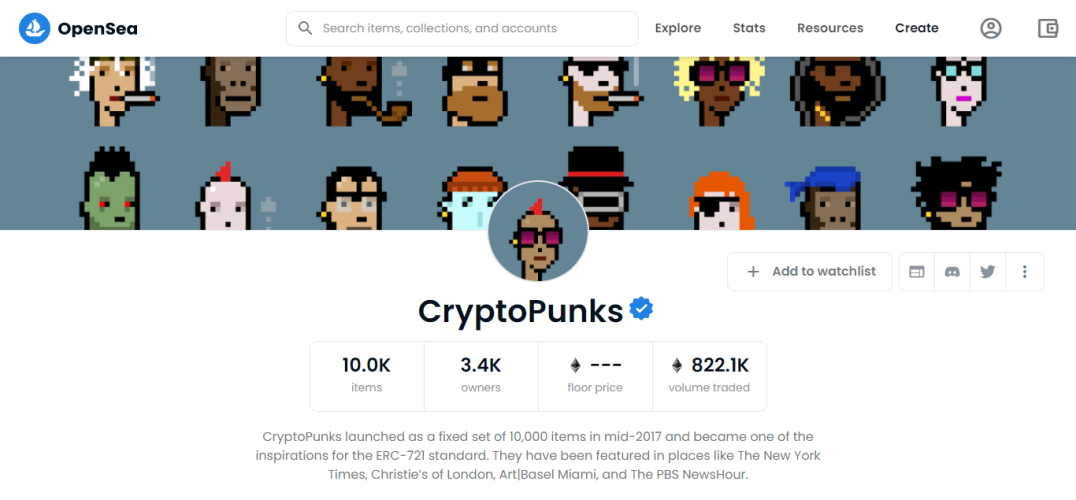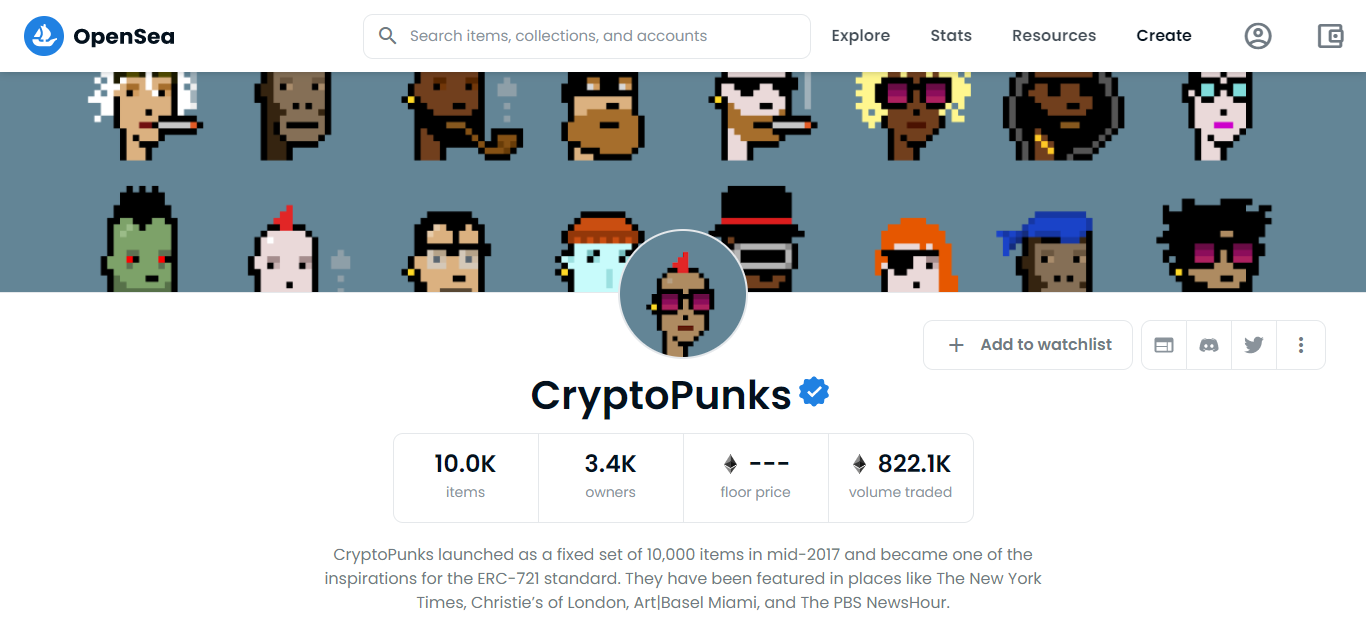 Just like other NFT collectibles, CryptoPunks are unique characters that can be purchased from an NFT marketplace embedded in the Ethereum blockchain. Typically, CryptoPunks are categorized into three background zones.
The ones with a blue background are not for sale so they have no current bids. The CryptoPunks with the red background can be claimed by any user via blockchain. Lastly, the CryptoPunks with purple background are available for active online bids.
---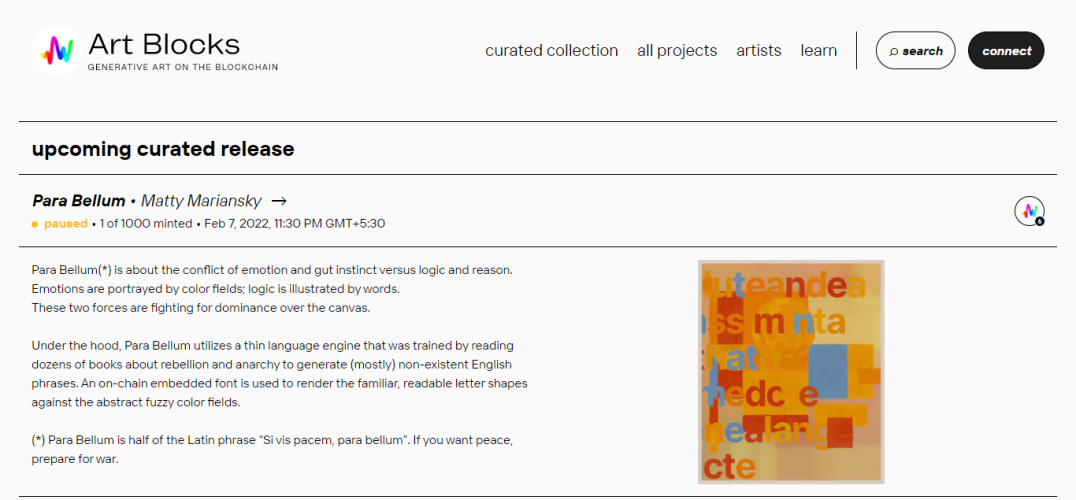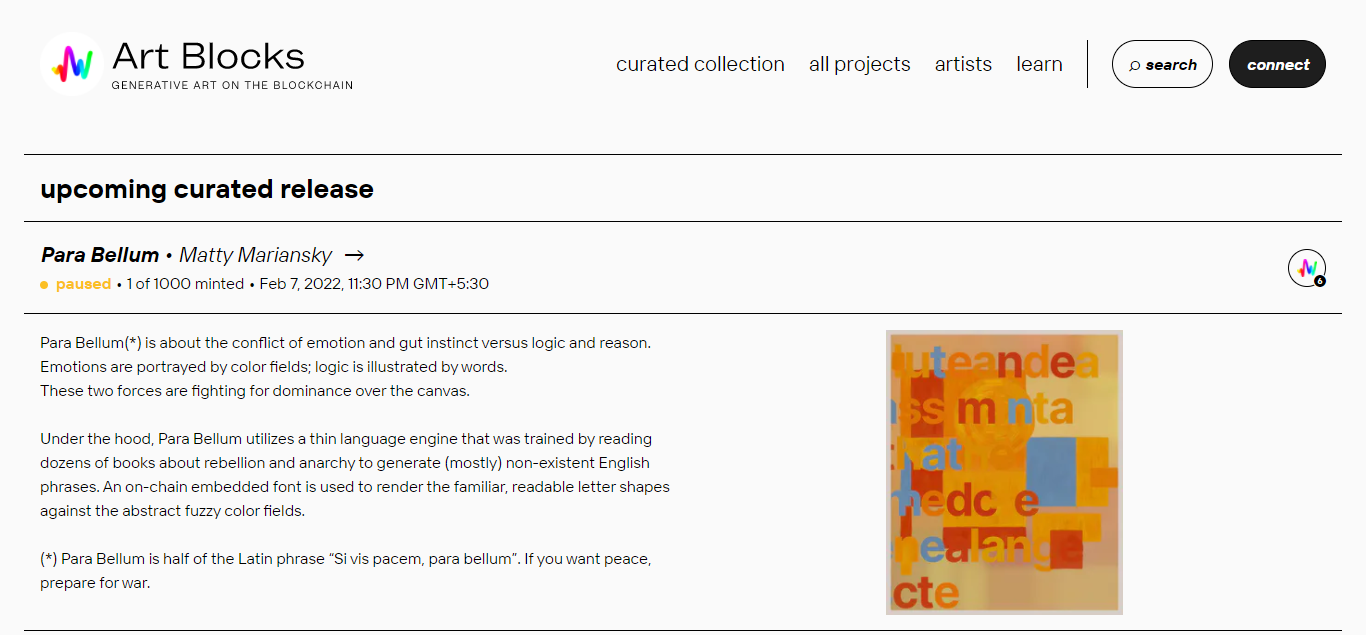 Next on the list of the best NFT art coins is Art Block. It is a storefront for on-demand and programmable artwork that is stored on the Ethereum blockchain. Each art block NFT is unique and mesmerizing to look at.
With different color combinations and incredible geometric patterns, these art NFTs are the best NFTs to buy especially if you have an eye for good art.
---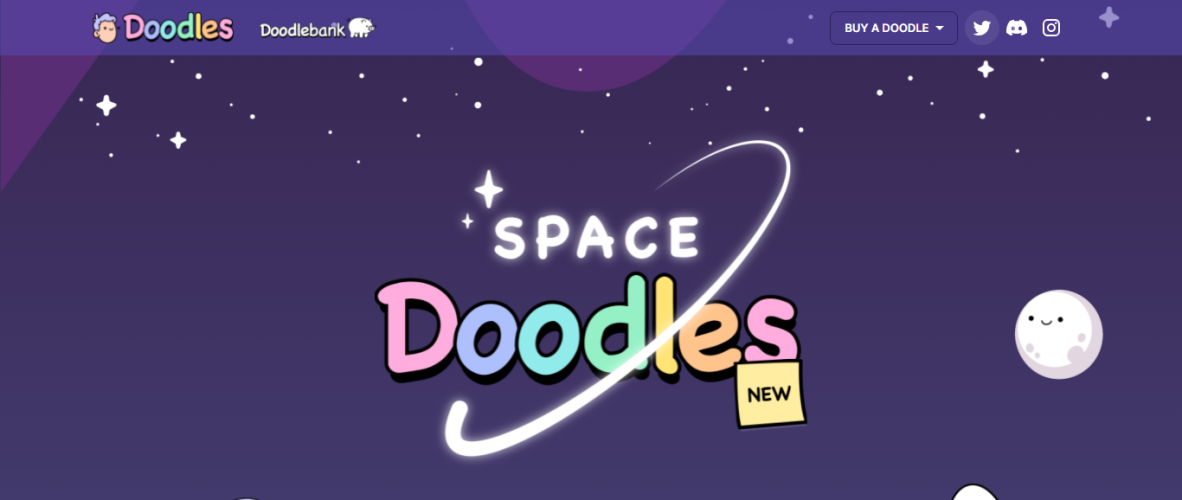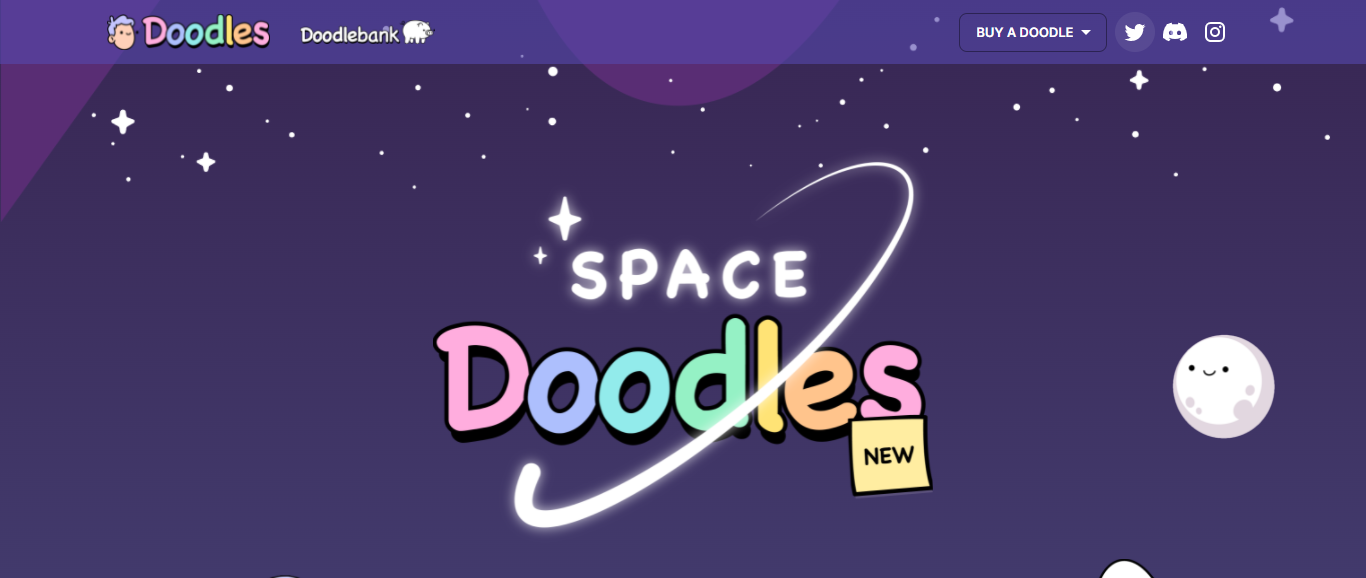 Coming on to the next best NFT tokens, Doodles which is a community-driven NFT collectible. All the Doodle NFTs are made with over a hundred different traits of face, body, hair, hat, and background drop.
They are fun, unique, and easily accessible on the Ethereum blockchain. When you buy a Doodle NFT token, you can participate in coordinating the community treasury. This is an extremely collaborative NFT platform dedicated to unique Doodle holders.
---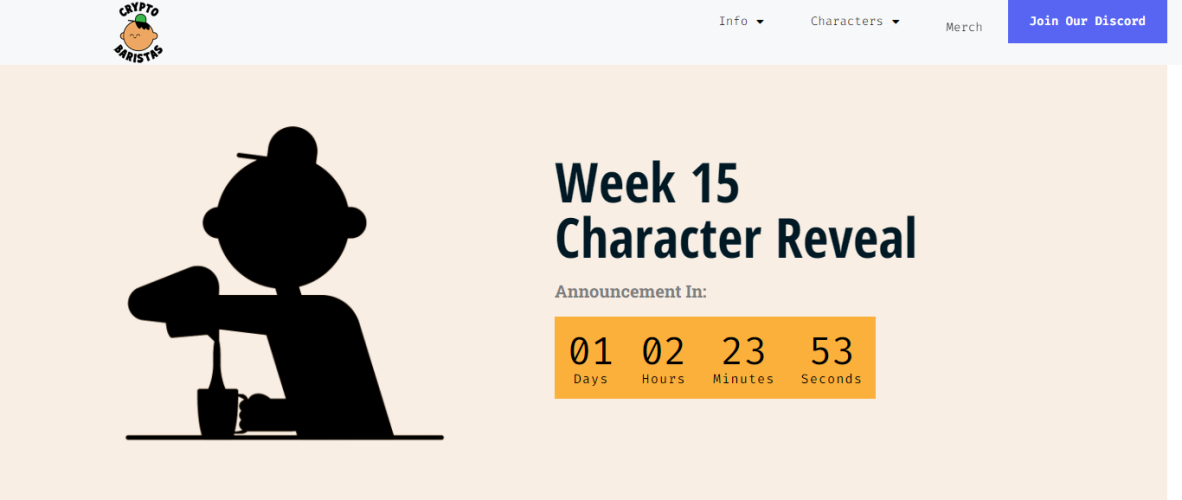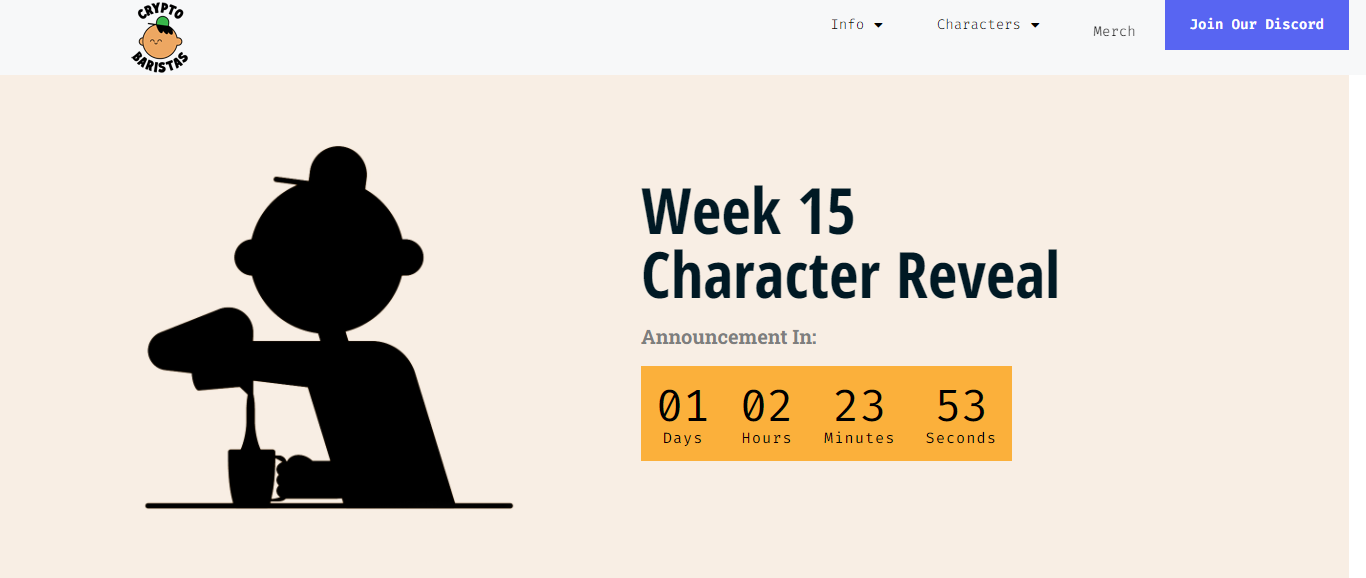 CryptoBaristas is one of the first NFT funded cafés on the Ethereum blockchain. It is similar to crowdfunding but uses NFTs to support the first NFT café in NYC. Season one of this NFT released 60 caffeine-loving collectibles that helped the owners to open the first NFT funded café in the world while offering amazing caffeine perks, roadmap, and project funds to the owners.
The primary aim of CryptoBaristas is to build a community of like-minded caffeine lovers who love art, innovation, and entrepreneurship. The future holds some exciting campaigns for the owners and followers of CryptoBaristas. This makes this NFT more interesting to invest in as it'll evolve to a much bigger space with its seasonal launches.
---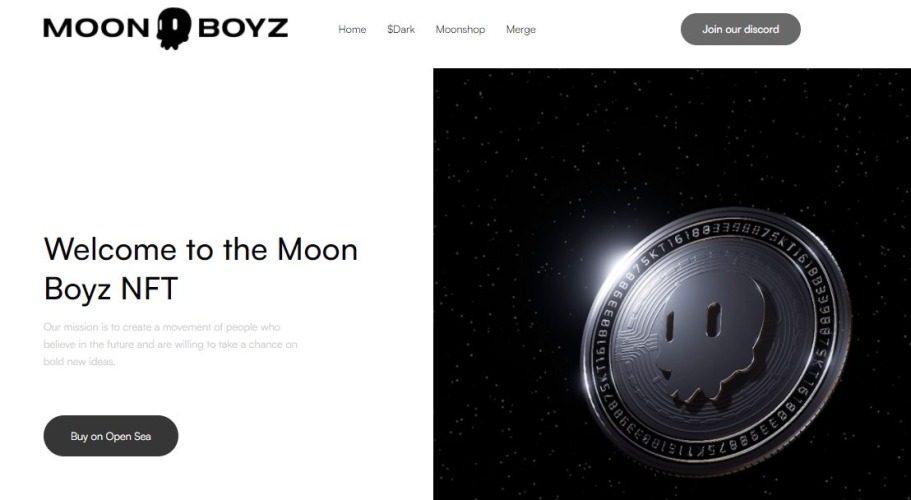 Finally, the ultimate best NFT on the list is Moon Boyz which offers a collection of 11,111 unique collectibles on the Ethereum blockchain. All the Moon Boyz characters are 3D designed with individual traits that do not resemble any other character.
This NFT comes with a complete membership of the Moon Boyz community along with some excellent utilities. Not just that you can get access to exclusive Moon Boys merchandise, private club access, and more.
The true value of Moon Boyz lies in their utilities. They are creating hype among the users to help them visit space in real-time. The art, figurines, and all other fun events are a way to support the mission of reaching the moon by 2024.
Conclusion
Whether you are new to the idea of NFT or have been exposed to this concept earlier, this space is one of the most trending and profitable platforms of the future.
These trends hold the potential to change the way we experience brands, digital content, the web world, music, and more. If you are looking to invest in the best NFTs, then go through the above list. All the NFTs listed are trusted and well-reputed. Buy the best NFT and enjoy its benefits in the future.