Avoid the flagships and save yourself some cash. Here are the best budget smartphones you can buy today.
Smartphones are getting pretty pricey nowadays. The amount of slabs being priced at four figures makes for some eye-watering reading at a time when loads of us are watching what we spend.
The best budget smartphones
Realme 9 Pro+ 5G
OnePlus Nord 2
Realme GT Master Edition
RedMagic 6R
iPhone SE
The Realme 9 Pro+ is leaps and bounds ahead of its previous generation, making it an easy purchase for those looking for a commendable yet affordable 5G smartphone. That, and it's only £349.
Don't let that low price deter you; with a 90Hz AMOLED display offering fantastic handheld entertainment, a speedy MediaTek processor adding5G capabilities, and a battery capacity that's made to last, you'd be hard pressed to find an Android smartphone that can deliver this much for a more affordable price.
While it may not be a flagship killer smartphone, it still delivers everything many general smartphone users would want — especially since the 50MP Sony IMX766 camera can take some brilliant shots. Although, the best news, perhaps, is that there are no "Dare To Leap" quotes in sight (we're looking at you, Realme 8 Pro).
See our full Realme 9 Pro+ review.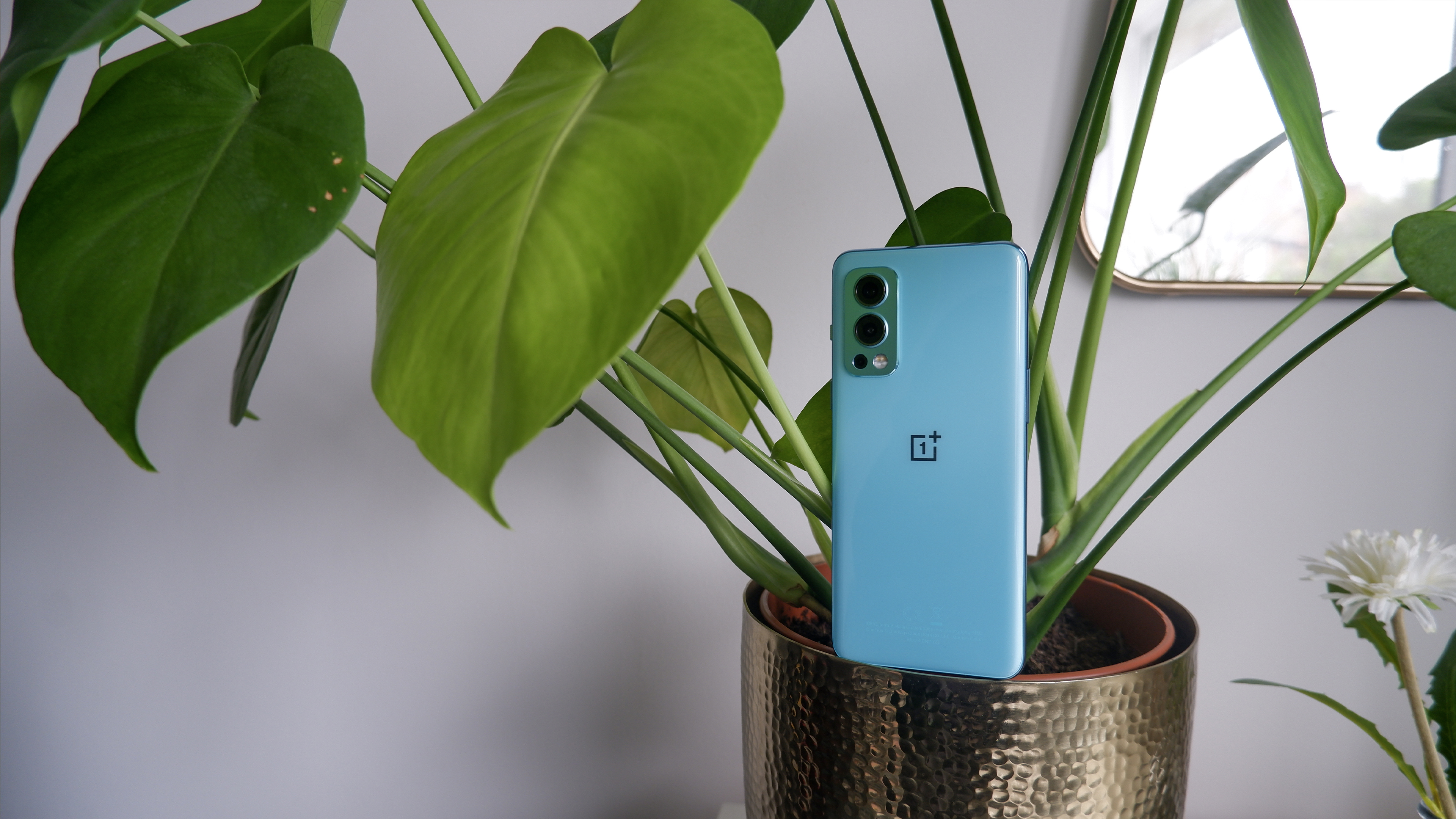 Most budget smartphones usually go in hard on one key spec and make sacrifices elsewhere on the phone. The OnePlus Nord 2 ditches this stereotype to be a real jack of all trades: achieving an impressive balance.
For £399 (regularly discounted to £350), you can snag this sleek blower with a 6.4-inch 90Hz AMOLED display, a power coupling of MediaTek Dimensity 1200 AI processor and up to 12GB LPDDR4X RAM, and a powerful, versatile camera system centred around a great 50MP Sony sensor with an f/1.88 aperture.
If you need something that nails all the essentials, OnePlus has you covered with a great spec sheet, paired with the company's full-featured and easy-to-use Oxygen OS and a lengthy battery life.
See our full OnePlus Nord 2 review.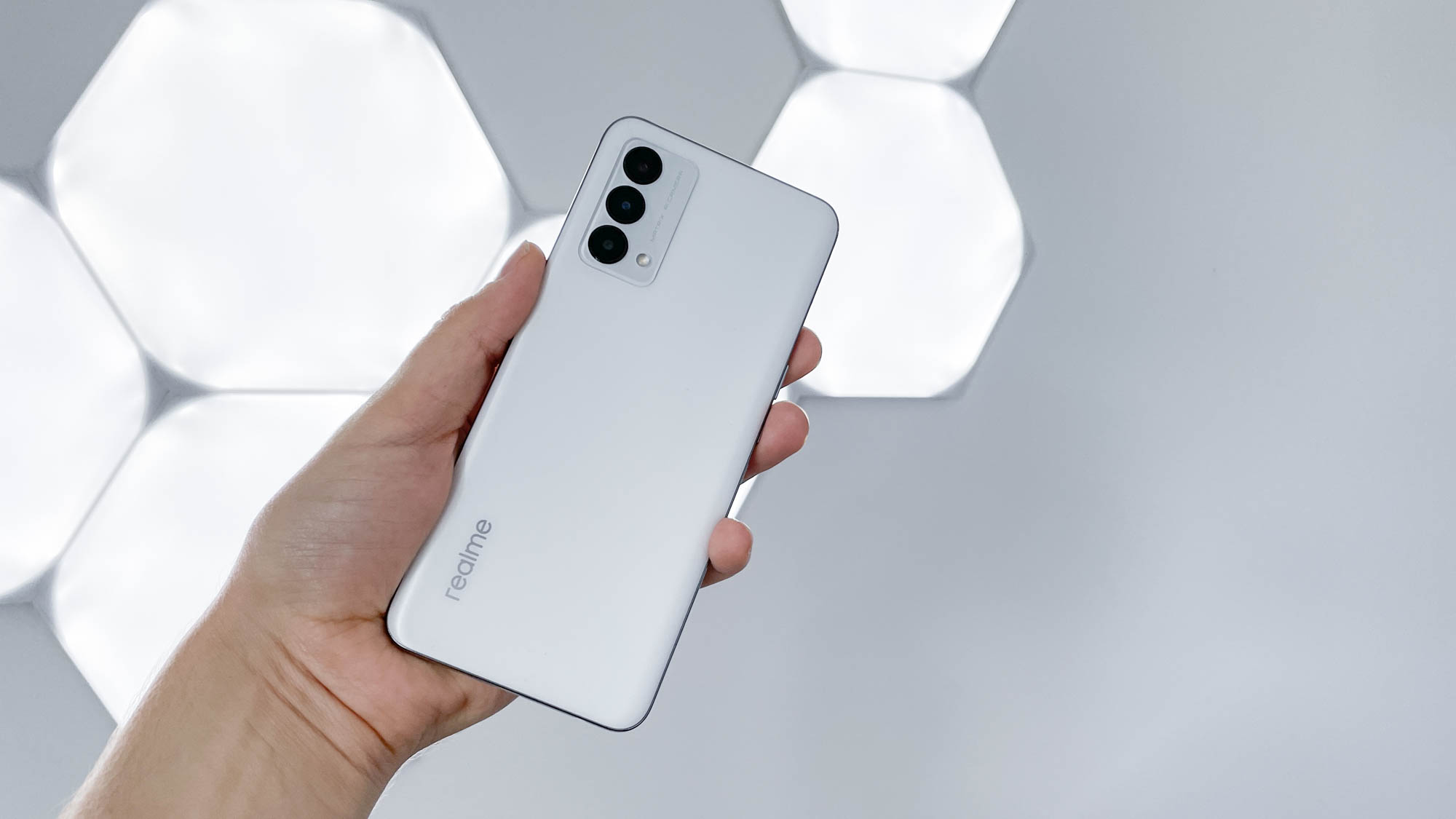 At £329, the Realme GT Master Edition is an impressive cost-cutting exercise from the original GT: giving you a watered down version in both specs and price. In turn, Realme accidentally made one of the best, sexiest budget phones you can buy.
Sure, some of the budget phone tropes make a return in this cost-cutting exercise: no wireless charging, no waterproofing and a design that can feel a little cheap to the touch.
But if you can look past these issues, you're in for a treat. The high quality screen, fast charging, reasonable performance and a decent main camera make for a great mid-range phone at an even better price.
See our full Realme GT Master Edition review.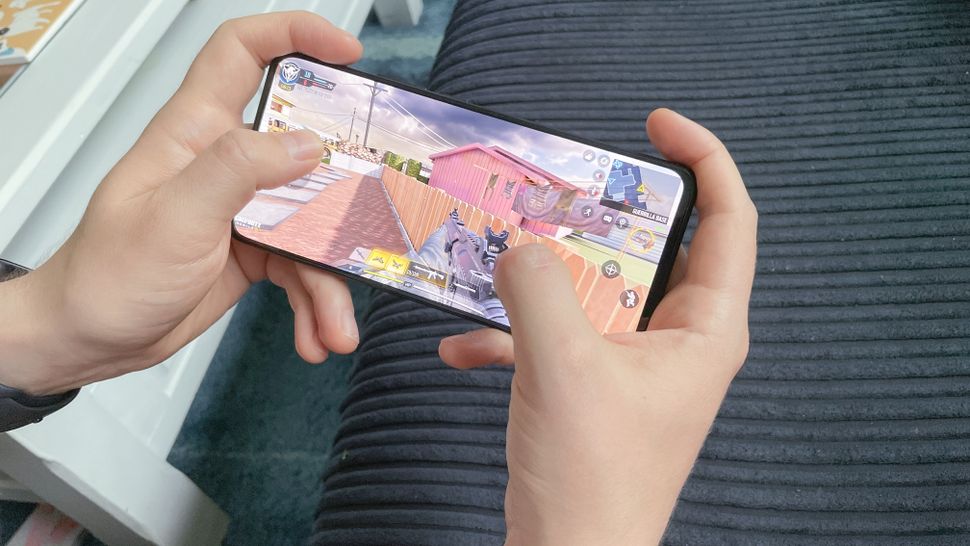 Gaming phones are usually giant slabs with top-of-the-range specs and a big price tag. RedMagic begs to differ with the impressive £349 RedMagic 6R: packing a Snapdragon 888 processor with liquid cooling, a fluid 144Hz display and a gaming-centric design featuring shoulder buttons and a blazing fast 360Hz touch sampling rate.
The build is premium, performance is fast and responsive, and the screen is gorgeous. Out of all the phones on this list, games will look and play at their best on this slab.
Provided you can look past the average cameras, and the gamer-fuelled hardware design and Android skin, this is a great device for power users that offers seriously good value for money.
See our full RedMagic 6R review.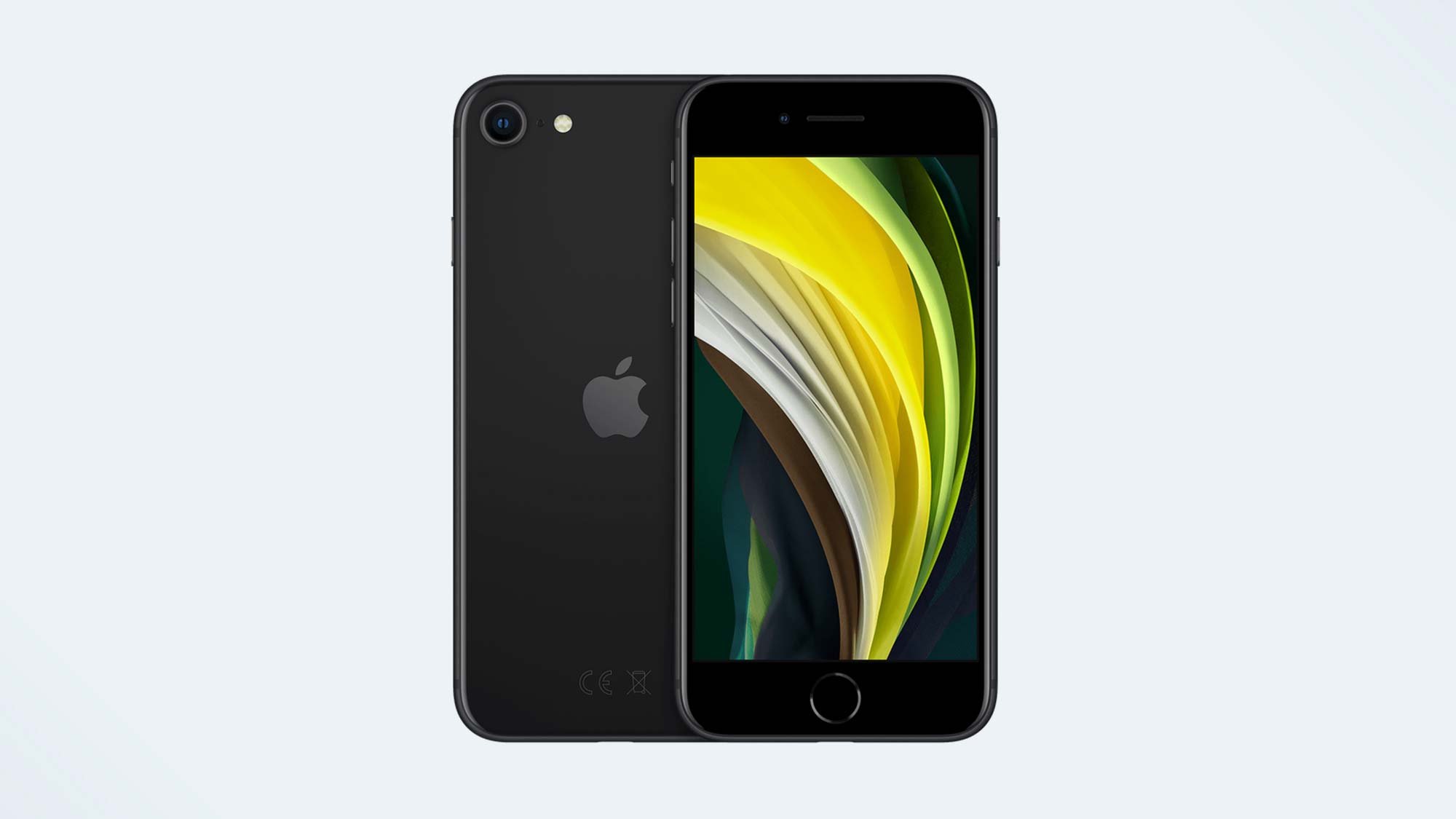 Apple's site claims they took the brains of the iPhone 11 Pro and placed it into the body of the iPhone SE. An impressive feat considering Apple sells this device for only £389.
The brains in question, Apple's A13 Bionic chipset, give the SE an incredible price-to-performance ratio. It makes multitasking and mobile gaming a breeze on its bright and colorful 4.7-inch Retina display, even with just 3GB of RAM. It's not the only premium feature that was transplanted over from other premium devices, with the SE able to use wireless charging and retaining the signature iPhone glass and metal design.
However, the SE's camera is its downfall, at least on paper. We know the brains of the iPhone 11 Pro managed to make the jump to the SE, but the eyes didn't. While the 12MP rear camera is fine, that's about all it is. The SE's powerful SoC and next-gen Smart HDR work in tandem to make the most of what's on offer though, with portrait mode and intelligent relighting giving your pictures and videos a little extra pep in their step.