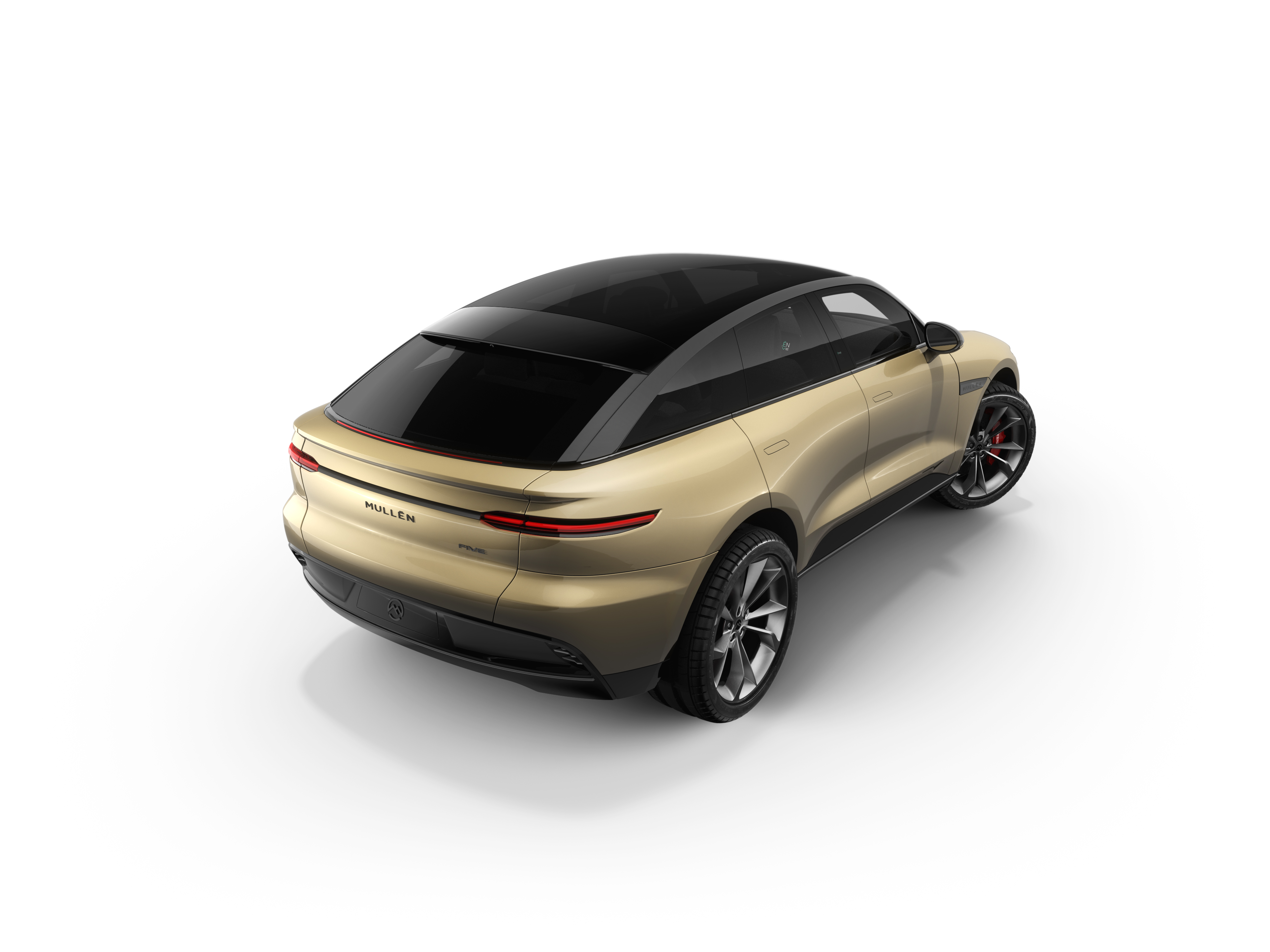 Comau and Mullen Automotive are joining forces to develop the state-of-the-art body shop for the new and upcoming Mullen FIVE EV Crossover.
Comau's competency stems from over 45 years of field proven-experience and a strong presence within every major industrial country. Comau and Mullen are working to deliver the most accurate and quality body shops to enhance the overall production of the FIVE.
Comau is supporting Mullen's plans in designing the processes and equipment for the AMEC facility in Tunica, MS where the FIVE will be produced. Comau's  experience in designing Body Shops for the automotive industry give Mullen an edge in efficiency and quality for the BIW (Body in White).
The FIVE is built on an EV crossover skateboard platform that offers multiple powertrain configurations and trim levels in a svelte design that is "Strikingly DifferentTM" and exciting to experience in person.  Learn more about the Mullen FIVE at MullenUSA.com.