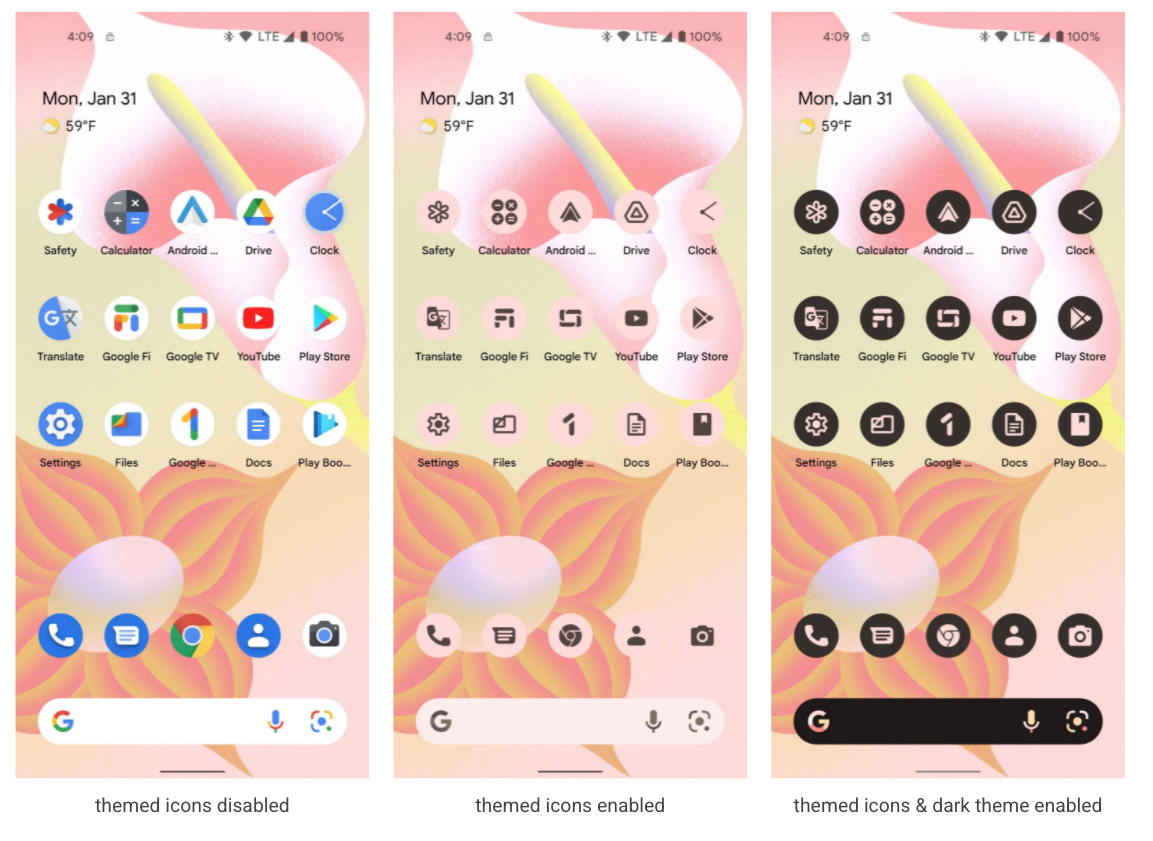 The release is not for general users, note – you will need to download the Developer Preview SDK and tools – and it will only be supported on Google Pixel devices.
It is Developer Preview 1, to be precise, with a full, consumer release expected later in the year, Q3. The expected timeline is shown below.

Features
To make updates smoother, Google says it is prioritising app compatibility so that in Android 13 most app-facing changes have been made opt-in.
Features include, in Google's own words:
Nearby device permission for Wi-Fi – "The new permission will be required for apps that call many commonly-used Wi-Fi APIs, and enables apps to discover and connect to nearby devices over Wi-Fi without needing location permission."
Programmable shaders – "Android 13 adds support for programmable RuntimeShader objects, with behavior defined using the Android Graphics Shading Language (AGSL)."
Quick Settings Placement API – "Quick Settings in the notification shade is a convenient way for users to change settings or take quick actions without leaving the context of an app."
Per-app language preferences – "Some apps let users choose a language that differs from the system language, to meet the needs of multilingual users."
Photo picker and APIs – "To help protect photo and video privacy of users, Android 13 adds a system photo picker — a standard and optimized way for users to share both local and cloud-based photos securely."
Pictured above, also, is the Themed app icons concept, to let users opt into icons that inherit the tint of their wallpaper and other theme preferences.
Android 13 Developer Preview
"Today, we're sharing a first look at the next release of Android, with the Android 13 Developer Preview 1," writes Dave Burke, VP of Engineering at Google. "With Android 13 we're continuing some important themes: privacy and security, as well as developer productivity. We'll also build on some of the newer updates we made in 12L to help you take advantage of the 250+ million large screen Android devices currently running."
You can find out more about its contents and how to access the Preview here.