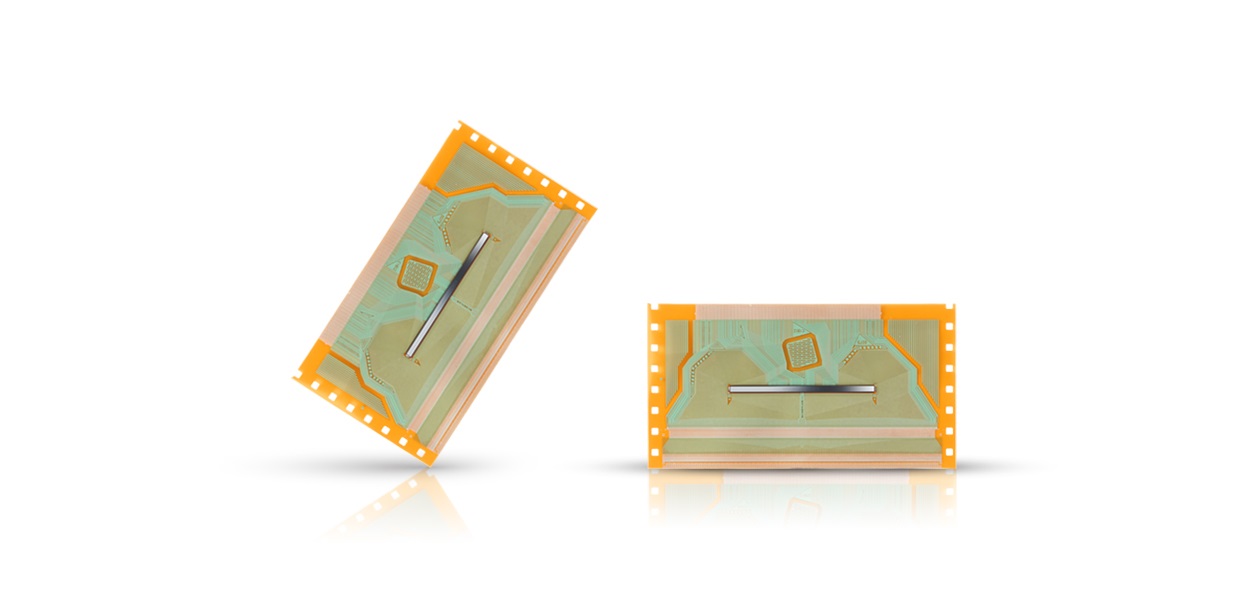 Magnachip developed a DDIC product for UHD OLED TVs based on enhanced high-voltage analogue process technology and began initial mass production of it at the end of last year.
The DDIC supports a maximum of 960 source output channels, and is coupled with a Chip On Film (COF) package and high-speed serial interface for UHD OLED TVs
The device supports various resolutions between HD (1,366 x 768) and UHD 4K (3,840 x 2,160).
It also can be applied to different sizes of panels, ranging from 40 to 80 inches.