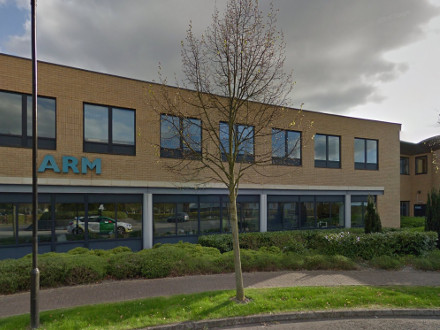 Softbank and Nvidia agreed to terminate the deal because of "significant regulatory challenges preventing the consummation of the transaction, despite good faith efforts by the parties," says SoftBank.
SoftBank will keep a $1.25 billion breakup fee. 
Softbank boss Masa Son says he expects Arm's debut to be "the biggest" in the history of the semiconductor industry.
Rene Haas says Arm's technology is becoming more widely adopted. "We are now becoming the de facto standard in cars. Some have 10 to 20 chips, some even have as many as 30 to 40 chips," he says.
Haas is seen as a good man to secure and promote the independence and organic growth of Arm after several years of the company becoming the plaything of billionaires.