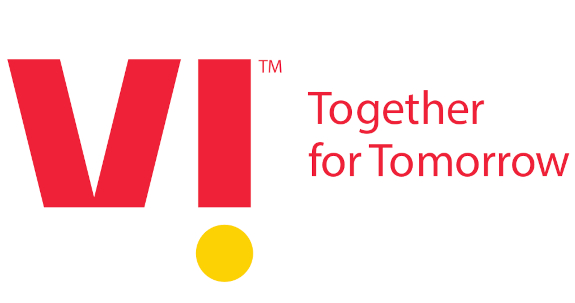 Vodafone Idea Limited (VIL) today announced that it has deployed state-of-the-art L900 technology in the 900 MHz band to complement its 4G services in the 1800 Mhz band. Vi said that it has till now deployed the highly efficient 900MHz spectrum band on 5773 sites in Gujarat which will enable customers to enjoy stronger network indoors.
The company said that it has added 3460 4G sites in the last one-year increasing coverage for its customers in Gujarat. Vi users in Commercial/ Residential areas in Ahmedabad & Surat will have enhanced voice and data experience even in crowded/congested places.
Vi has also deployed over 2542 ma-MIMO installations and 1377 small cells in Gujarat for improving experience in high traffic locations of key cities in Gujarat like Anand, Ahmedabad, Bharuch, Bhavnagar, Gandhinagar, Rajkot, Surat, Vadodara and Valsad amongst others.
"A creative campaign has been rolled out to communicate the benefits of the enhanced 4G network to customers in Ahmedabad & Surat," said the company. "The campaign invites customers to experience seamless indoor network connectivity in Surat and Ahmedabad, including high rise apartments," it addedd.
Commenting on the initiative, Monishi Ghosh, Cluster Business Head, Gujarat, Vodafone Idea said:
In line with our ongoing campaign, I would like to extend an invitation to pre-paid and post-paid mobile phone users in Gujarat, to enjoy a superior, upgraded 4G experience on the state's most preferred mobile network. We have undertaken multiple initiatives over the past year to widen our 4G coverage in Gujarat, as well as strengthen coverage in high traffic locations of major cities like Ahmedabad, Surat, Rajkot, Vadodara. Vi customers can choose from a bouquet of choice plans that allow every member of the family to do more and get more on Vi's 4G network. As we continue our endeavours toward 5G readiness, we remain committed to bring the best in technology, products and services to keep delighting our customers.