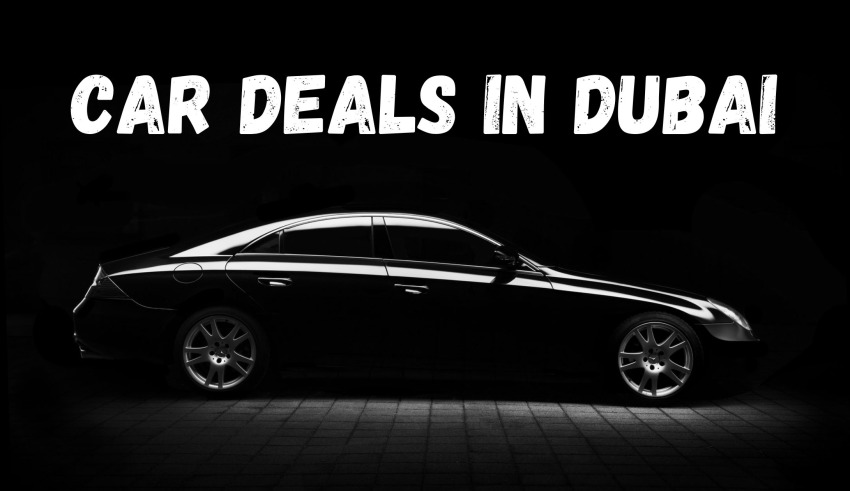 Getting a new car is not an easy task. It is an on-time investment for most people in the world. Hence, most of us wait for good car deals in the market. Dubai is one such place in the world where you will get all the expensive cars in the world. Starting from Honda City to Ferrari to Mercedes, there are no such brands that are not available in Dubai. Rather, Dubai is known for its largest car dealing network worldwide. But, is it possible to get good or cheap car deals in Dubai?
Yes, it is possible to get good car deals in Dubai. Many dealers in Dubai master in satisfying their customers with eye-catching car deals. If you are planning to get a car for yourself from the Dubai Car Market and want some best car deals in Dubai offered by some well-known dealers, then just walk through this article. Herein, we have curated the 10 best car deals in Dubai for 2022 that will stimulate your wish of getting your planned car.
List of 10 Best Car Deals in Dubai in 2022.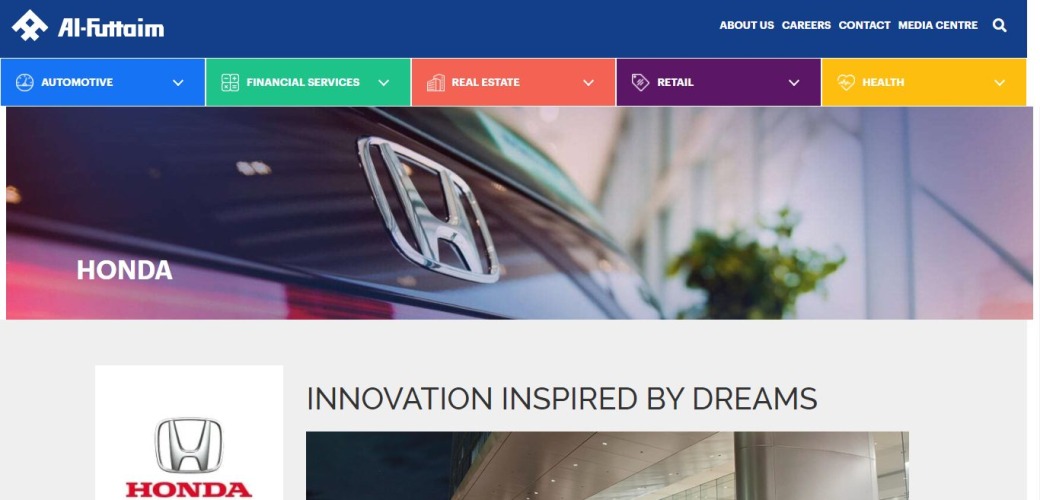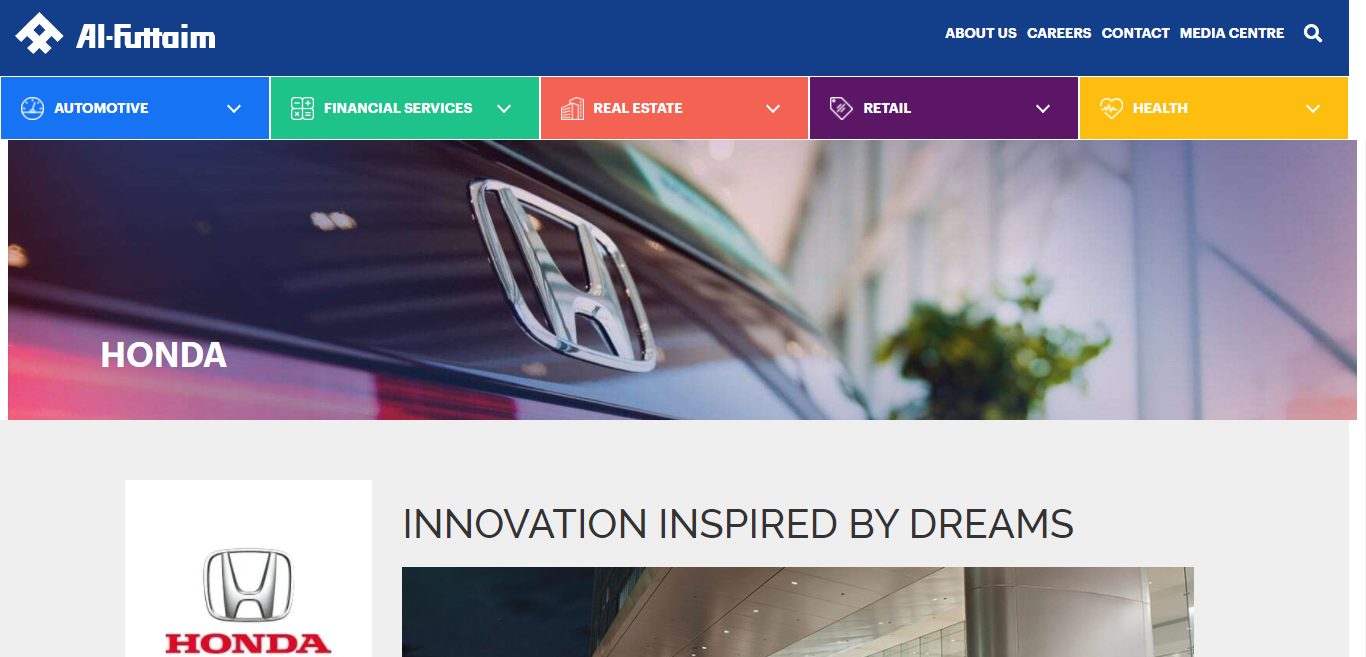 Honda cars are mostly preferred by Dubai residents because of their classy and comfortable specifications.  It has CVT transmissions, 278HP power, and an anti-lock brake system. There are more than 8 types of Honda Sedans in the market with an engine displacement of 2499CC. The Accord is a 5-seater having a length of 4905MM and width of 1850MM and a wheelbase of 2775MM. Honda Accord 1.5 El turbo ranges between AED 104900 to AED 140000.
Al Futtaim released interesting car deals in Dubai on 27th January 2022 on the Honda group cars that Include Honda City, Honda CRV-K, Honda Accord, Honda Pilot, and Honda Odyssey.
Amongst all, the most impressive deal has been snatched by Honda Accord that starts from 96900 AED. The deal is limited to a specified period. Al Futtaim has been providing the distribution service for Honda models for the last 45 years and regularly releases some other good deals on such cars.
Another such deal was offered on 23rd January 2022 on the brand new Honda Pilot whose range started from AED 129900. Honda Pilot is one such car of Honda group that has the most stylish interior and good cargo space. This deal is also limited to a specified period. So, to grab these amazing car deals you will have to reach the Al Futtaim showroom in Dubai as soon as possible.
---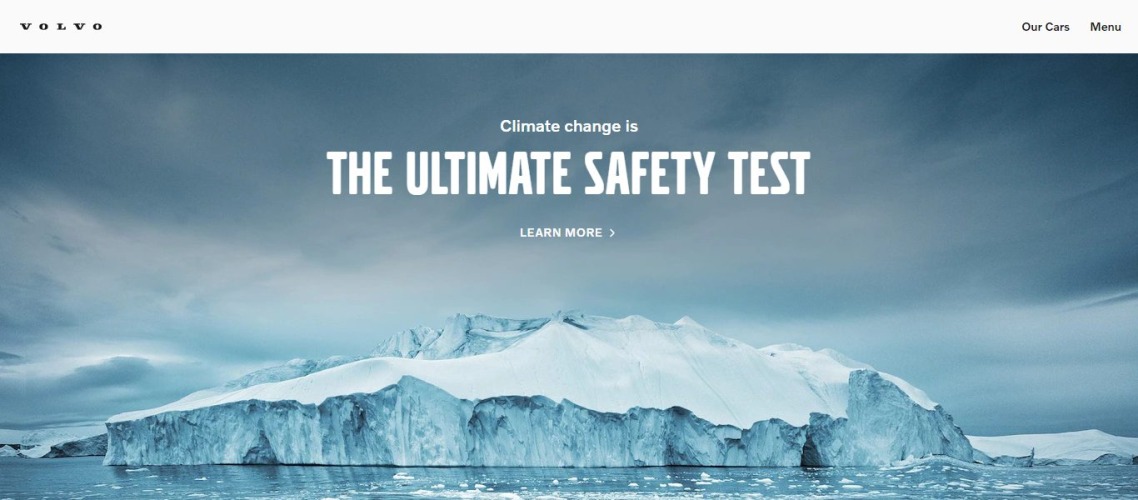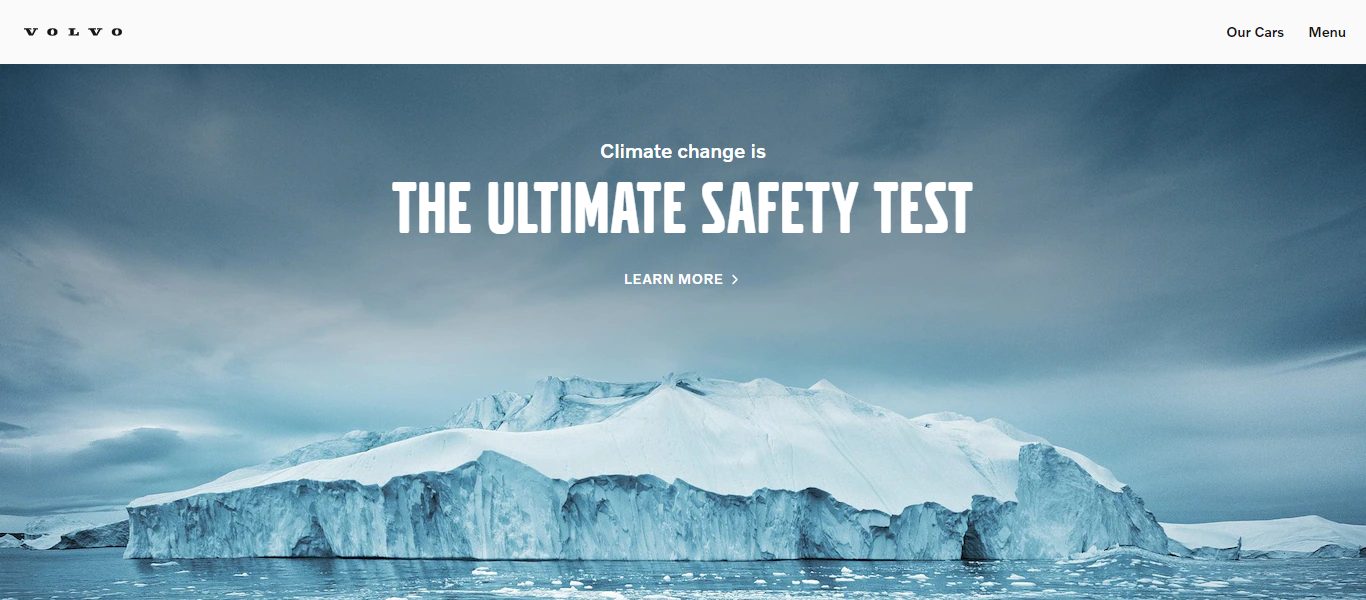 The Volvo store in Dubai that is the Dubai Festival City Trading Enterprises has offered amazing deals on the Volvo XC60 in Dubai. The deal was released on 23rd January 2022 and is limited to a specified period. You can get all the details of such a deal from the official website of Volvo, Dubai, and the Volvo showroom in Dubai.
They have provided a great deal on their Volvo XC60 in Dubai taking which you can get your model only by paying AED 3049 each month. Apart from the normal terms and conditions settled by Volvo, a three-year service contract, five-year warranty, lifetime parts warranty, and zero down payment options have been availed by the stores for their Dubai customers. Volvo XC 60 has an engine displacement power of 1998CC, 440mm torque, and maximum power of 246.74 BHP at the rate of 4000 rpm.
Additionally, the cart touches the highest speed of 205 km per hour and has an adjacent front passenger seat too. The Volvo stores provide very rare affordable deals on their cars and this one is one of them. If you are planning to get a good comfortable car for yourself at a good deal, then this is the right time for you to reach the Volvo store in Dubai and grab one.
---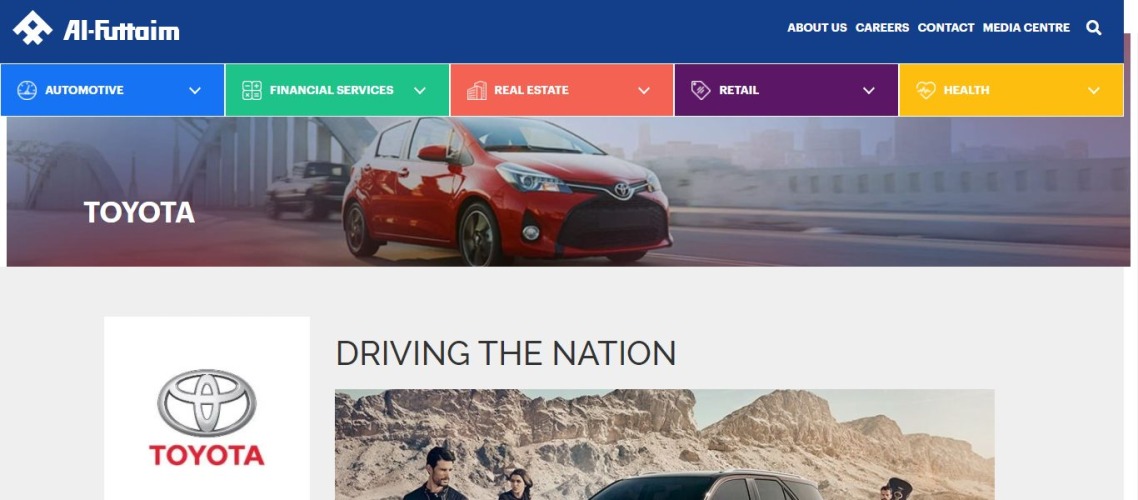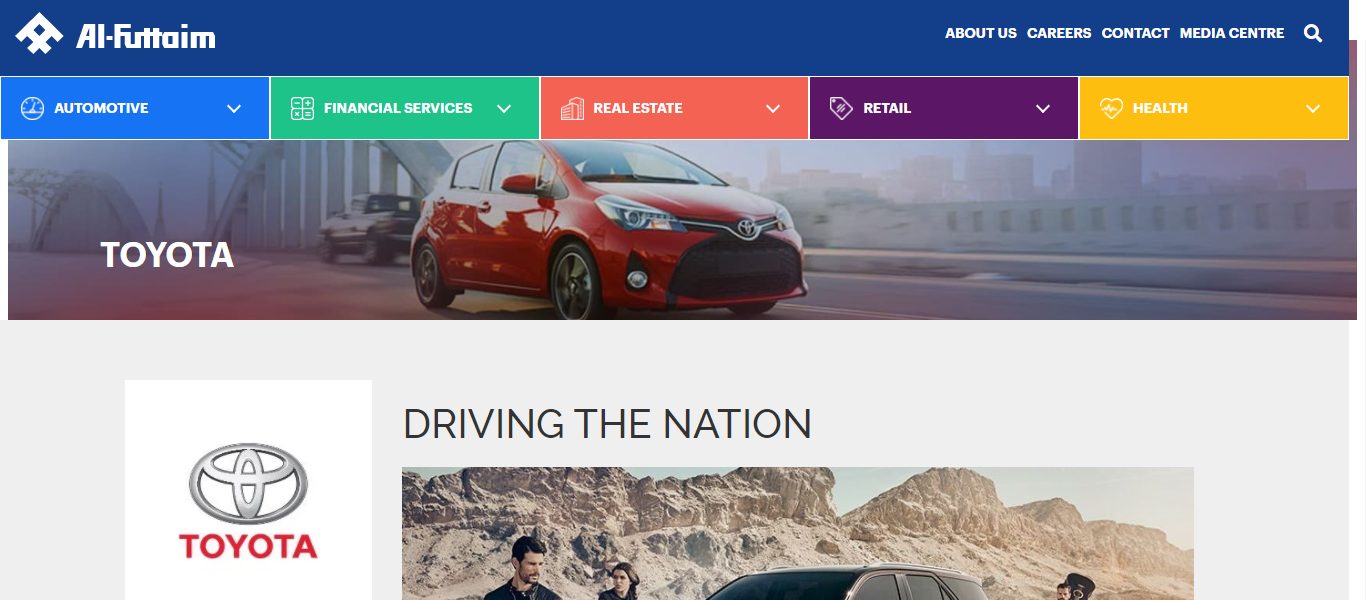 Apart from the Honda cars, Al Futtaim has been dealing with a great range of Toyota models in Dubai since 1955.  They understand your requirements very well and thus come out with good deals on the imported and good cars in every time interval. After the huge success of the previous deal, Al Futtaim came up with another offer on 19th January 2022 on their Toyota FJ Cruiser car which has been quite the talk of the town lately.
With these amazing Toyota car dealers in Dubai, you can easily get yourself a Toyota FJ Cruiser only by paying AED 1111 each month without any additional down payment.  Although the remaining terms and conditions will be the same instead of paying a one-time humongous amount, you can get this car in affordable installments also. This deal is available for a very limited period and thereafter you will have to buy this car at its original rate.
This deal is valid only on the mentioned model.  If you were planning to get a Toyota FJ Cruiser for yourself but were backing out due to its price bracket. Then this is the time for you to grab the deal from Al Futtaim and get yourself one new SUV from their Dubai store.
---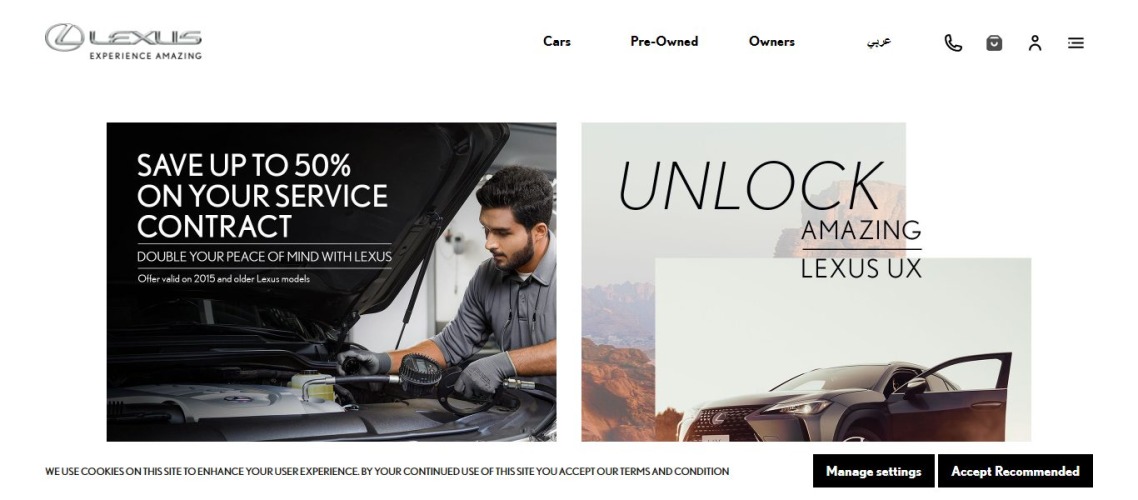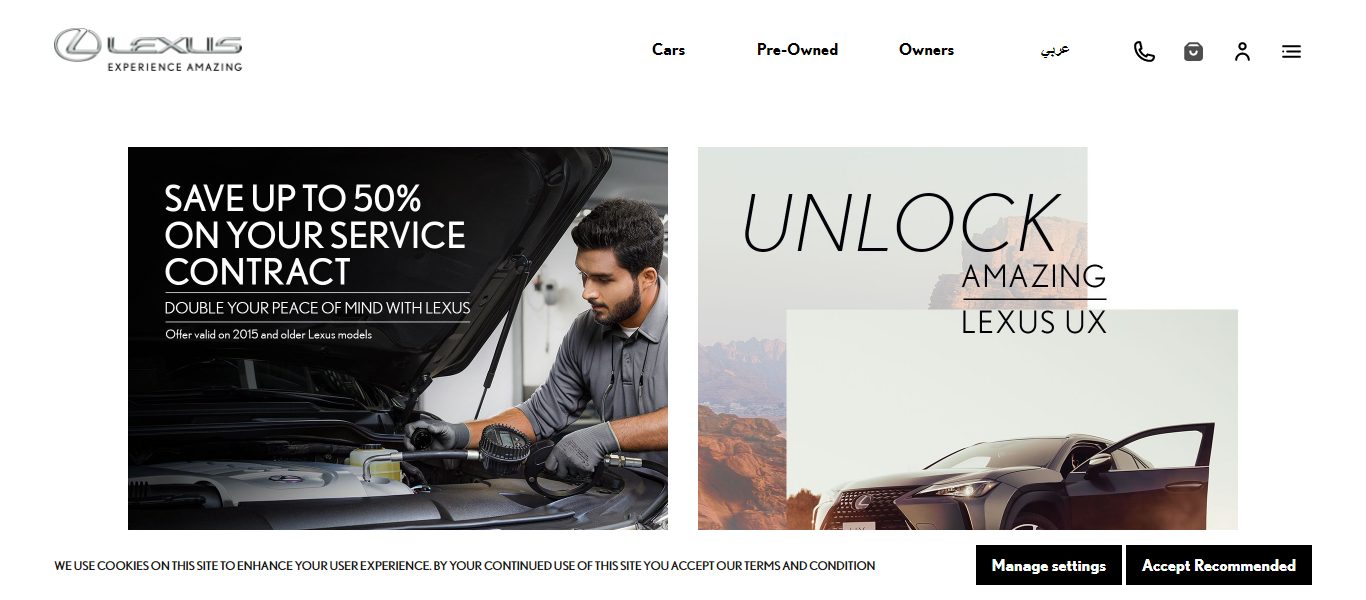 Recently on 10th January 2022, Lexus Store of Dubai has released new car deals in Dubai against the Lexus UX models. The car models start from AED 160000 which is quite a cheap rate for these comfortable and distinctive models. Along with its affordable price band, they also offer 3 years of service along with 60000 km service.
They also provide the best deal in the installment part wherein you will have to pay only AED 1500 per month. This offer is limited to a specified period for Dubai customers. Lexus UX is known for its absolute interiors, superior features, and high-class advanced technology. They have also unlocked a cheap car deal in Dubai on the Lexus RX hybrid car where you will have to pay only by paying AED 2300 each month without any further down payment.
Apart from these, they have issued other good deals on all the models of their Lexus cars the details of which are available on their official website. Lexus is one such company that also offers various service contracts along with its models. If you are willing to get this car at this offered rate, then you must grab the current deal before it expires.
---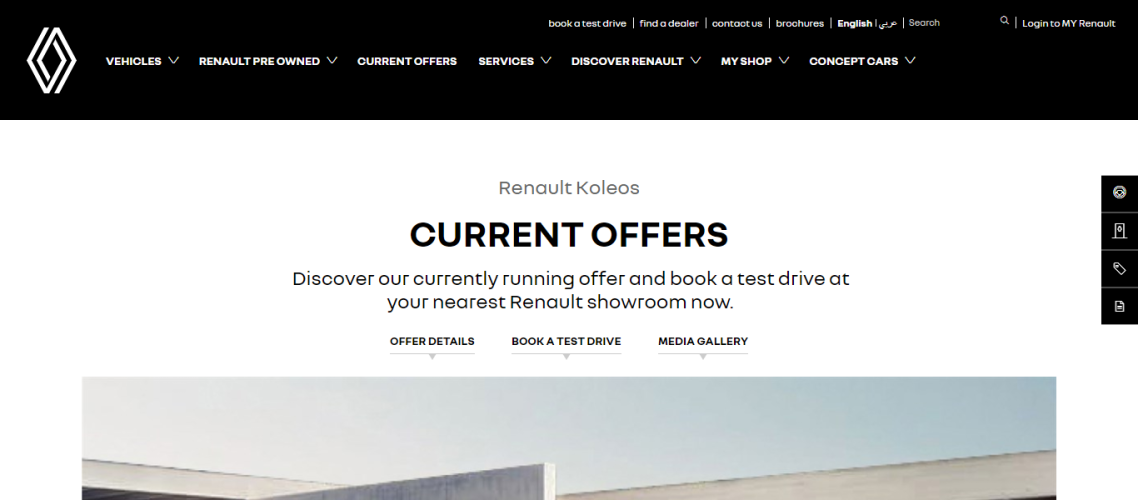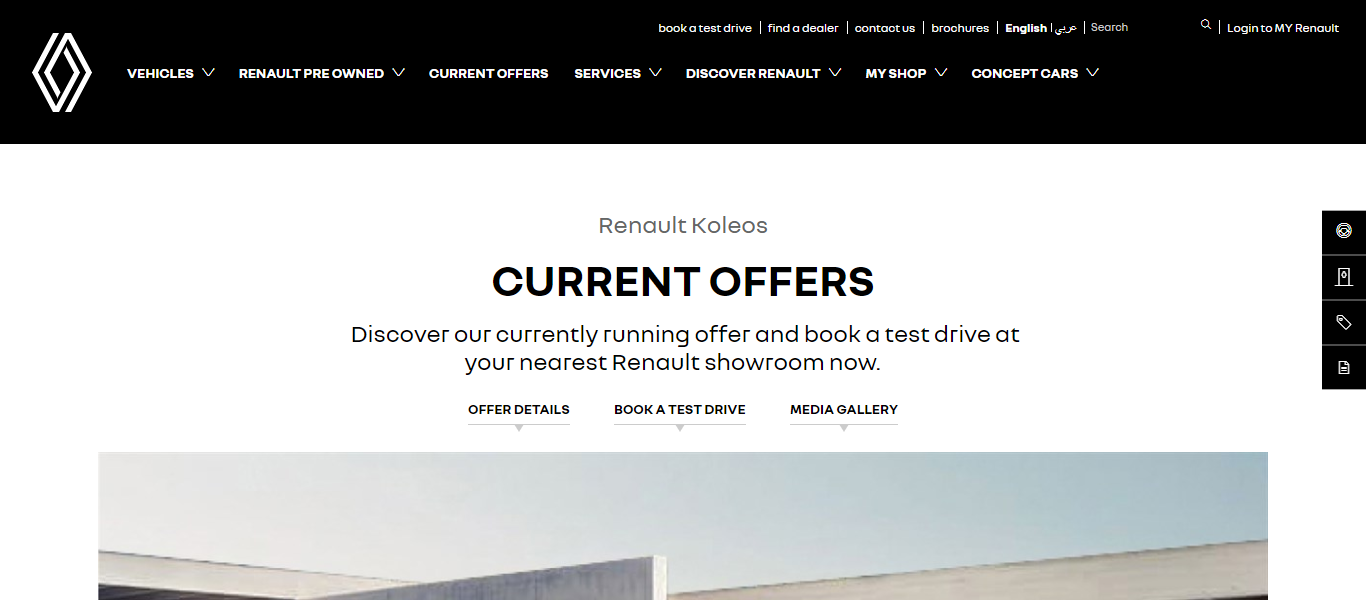 Renault Koleos is one of the popular car brands of 2022. Car lovers desire to get this car because of its great ground clearance of 206MM, boot space of 50 liters, the engine of 1995CC. Hence, car lovers always wait for some great deals on Renault Koleos.
If you are one of such car lovers, then here is your opportunity. Arabian Automobiles of Dubai came up with a good deal under Renault Koleos models on 10th January 2022 that is limited for a certain period. Along with the extended installment option, they have also added one-year free insurance, five years warranty on the new models, and promised to provide a three-year free service.
Furthermore, for the new models, they have set their base price only at AED 85050 which can extend up to AED117600. If you are willing to purchase Renault Koleos in the future, then you must contact the dealer for availing such deals on this model before its expiry.
---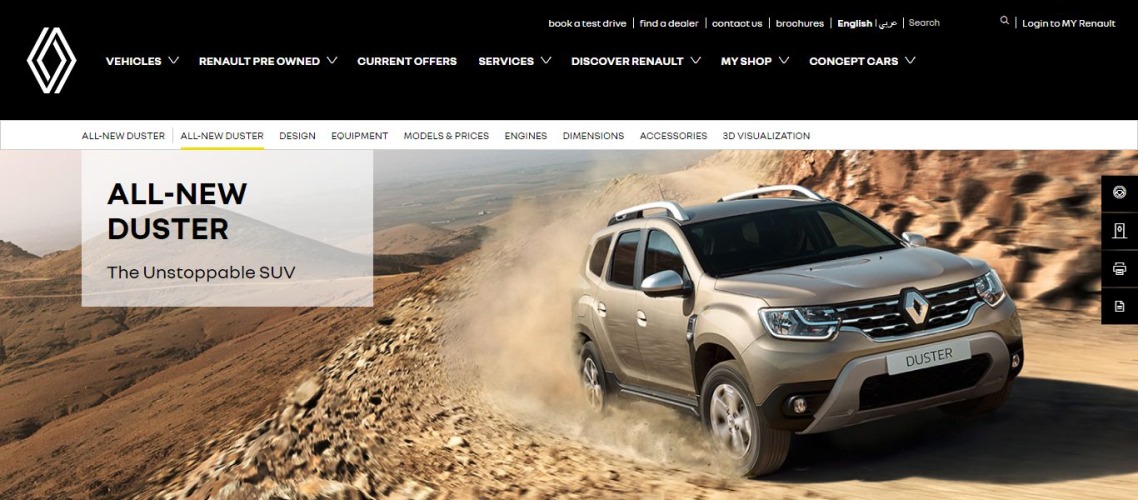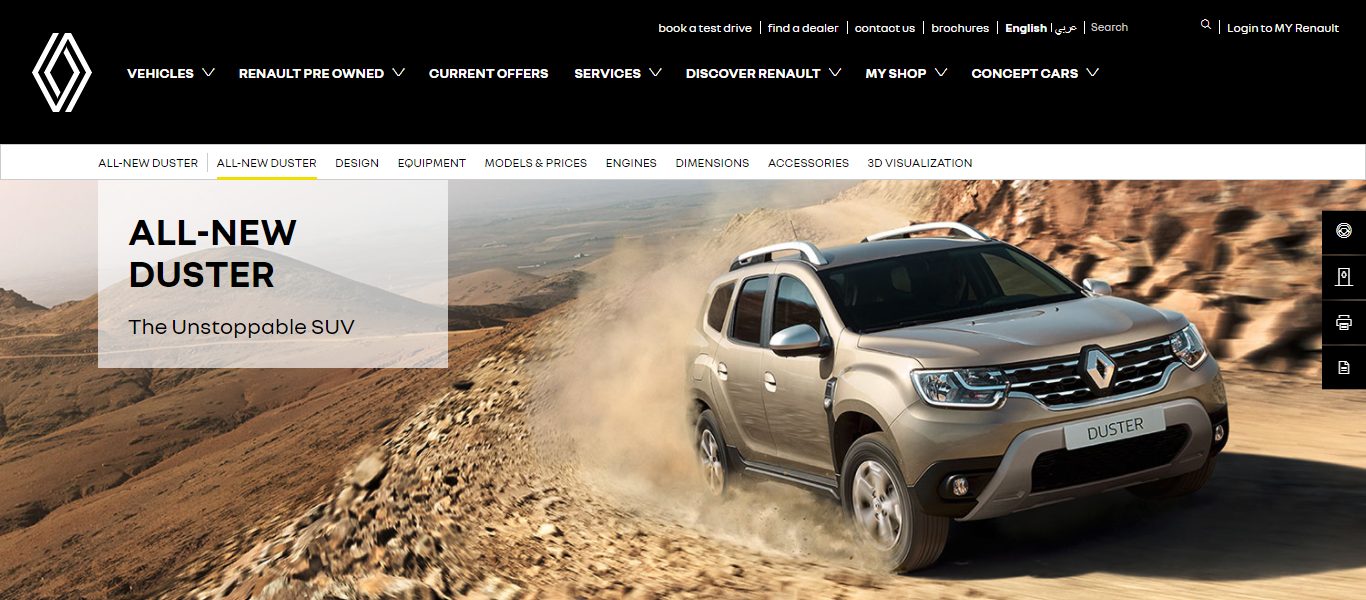 Another amazing and cheap car deal in Dubai has been provided by an AI Masaood dealer on the Renault Duster models on 20th December 2021. As a year-end deal, AI Masaood offered their Dubai customers to purchase the Renault Duster Model only by paying AED 919 each month along with a five-year warranty, free insurance, free registration. Dealers promised to do all sorts of servicing free of cost for the next two years.
The dealer also extended assistance for managing the down payment amount by providing several alternatives. Renault Duster is a very good car model with a 50-liter fuel tank capacity, 153.866 BHP power, engine displacement of 1330CC, and good boot space and power windows.
If you are willing to own a Renault Duster for yourself, then you must not miss this opportunity and get yourself this car immediately because time is a constraint and can expire anytime soon. In 2018, Al Masood introduced the Renault Duster in Dubai and since then it has been offering different good deals on these car models.
---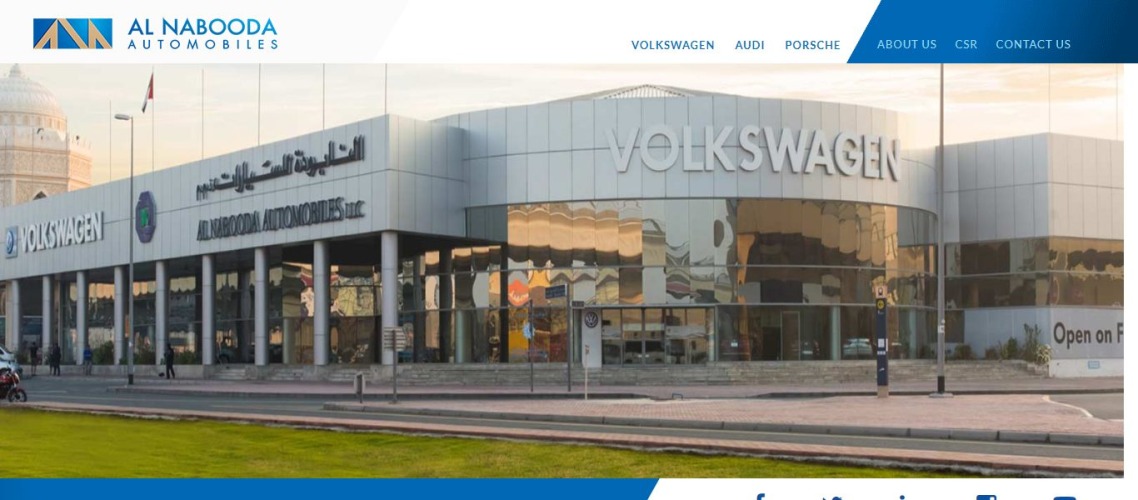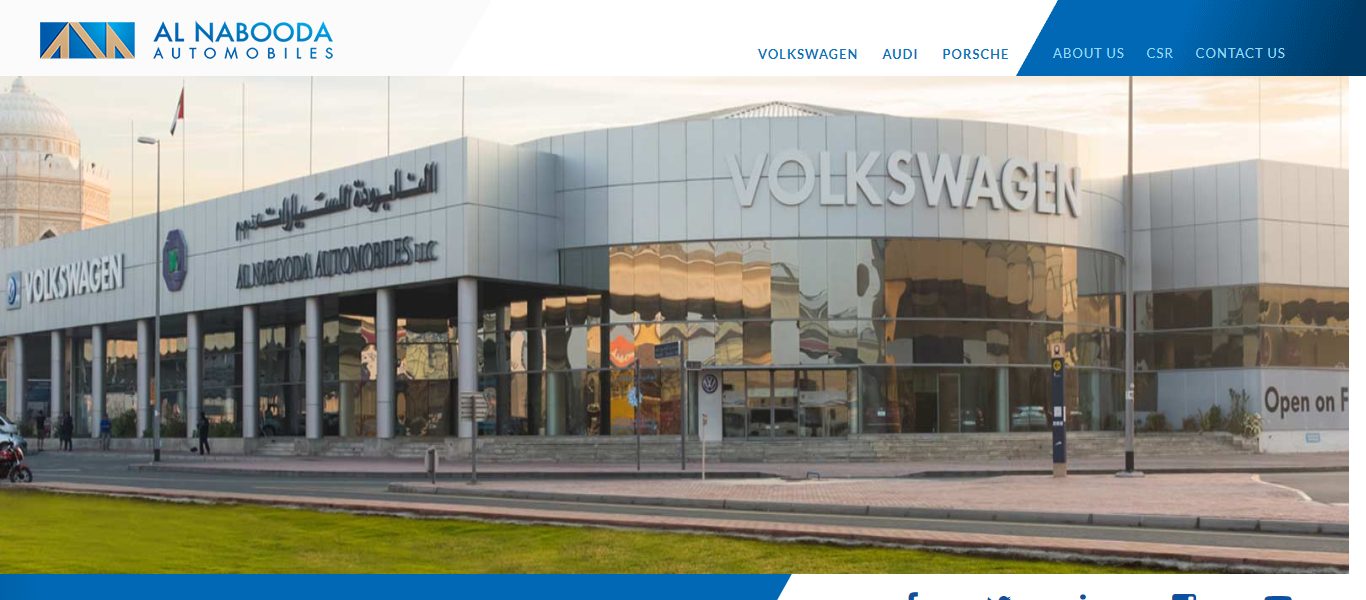 Al Nabooda on 10th January 2022 came up with a new deal on the Volkswagen Tiguan car models in Dubai. The offers provided by Al Nabooda are generally treated as future offers because they claim to provide the cars at the best present value. As already mentioned, Al Nabooda always comes up with new offers on their different car models to satisfy their customers.
This is one of such offers wherein the Tiguan model is starting right from AED 98900 with an EMI option of AED 1483. Not only on the Tiguan model, but they have released good deals on the Touareg Models whose price base is set as AED 192000 and the installment options of AED 2879 per month are also available. Apart from its amazing price deals, Al Nabooda also ensured their customers with three years warranty, unlimited mileage, four years of free service, and three years of free road assistance.
The dealer also assists with the down payment amount and can arrange a good car loan deal for you at a low-interest rate starting from 1.99%.  These amazing car deals will not be available for a longer period and thus you should rush to the Al Nabooda Dubai showroom today to understand more about such offers and grab one of these.
---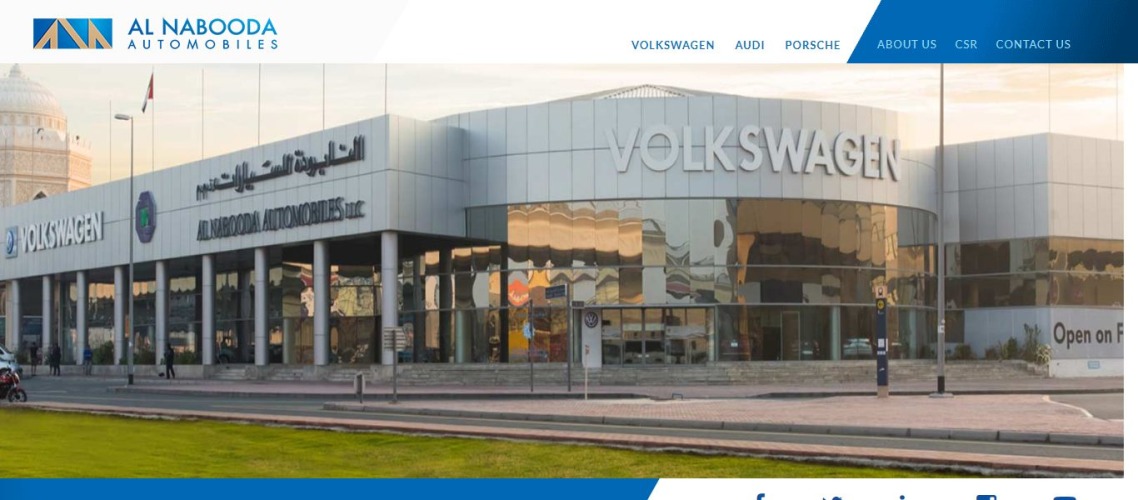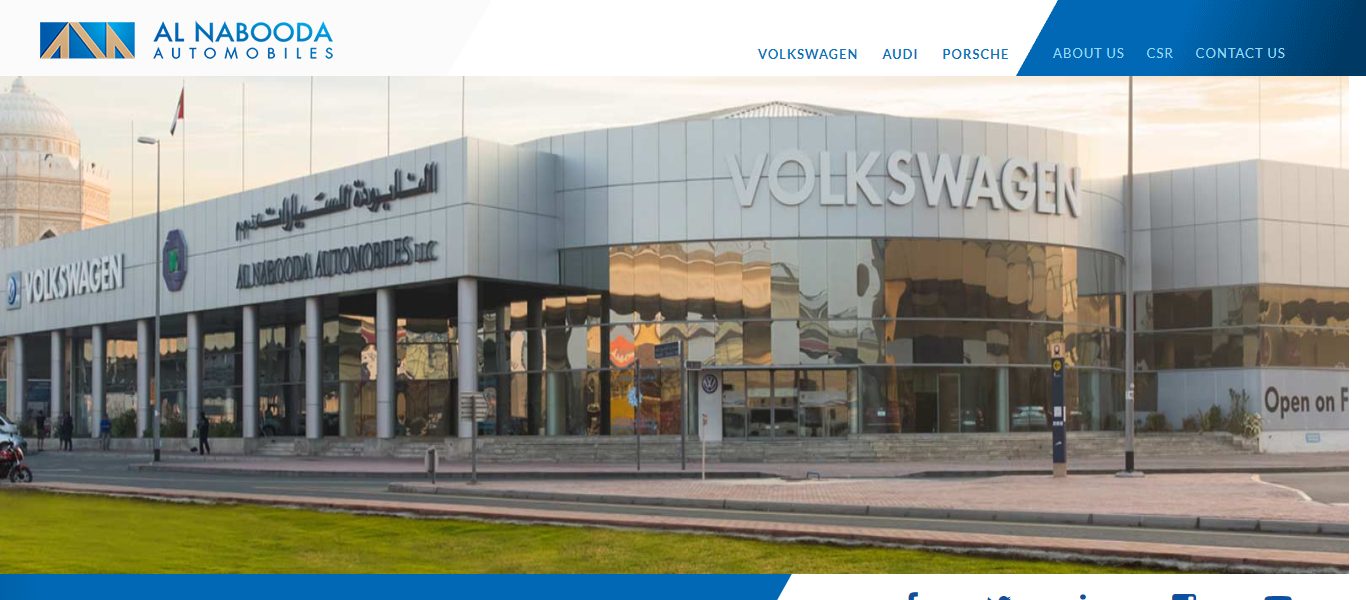 Apart from the above models, Al Nabooda also came up with great deals on the GTI model of Volkswagen. In Dubai, Al Nabooda has been dealing with Volkswagen cars for many years and is very popular for providing good deals on such sophisticated cars. This time as a new-year offer, on 10th January 2022 the dealer stated that the Golf GTI model will start from AED 156604 on which the installment option is also available.
You can pay the installment starting from AED 2348 each month on buying such a car. Another good deal has been introduced on the Teramont model whose base price was set as AED 154154 and the EMI of AED 2311 per month is also available . The terms and conditions of such a deal can change with time and with the specifications. Apart from the great price range. The dealer also promised to provide a three-year warranty, unlimited mileage, three years of free road assistance, and a four-year car service.
The Volkswagen cars are well-known for their high mileage, automatic transmission system, more than 280 boot space, 165MM ground clearance, 175 nm at the rate of 4000 rpm torque, and maximum power capacity. You must not leave this opportunity of getting such good cars at these amazing deals that are available for a limited period. Furthermore, Al Nabooda will also arrange a good loan deal for you at an impressive interest rate along with the buyback option.  To avail of such impressive car deals in Dubai, without wasting any more time you must rush to the Al Nabooda Zayed Road Showroom in Dubai.
---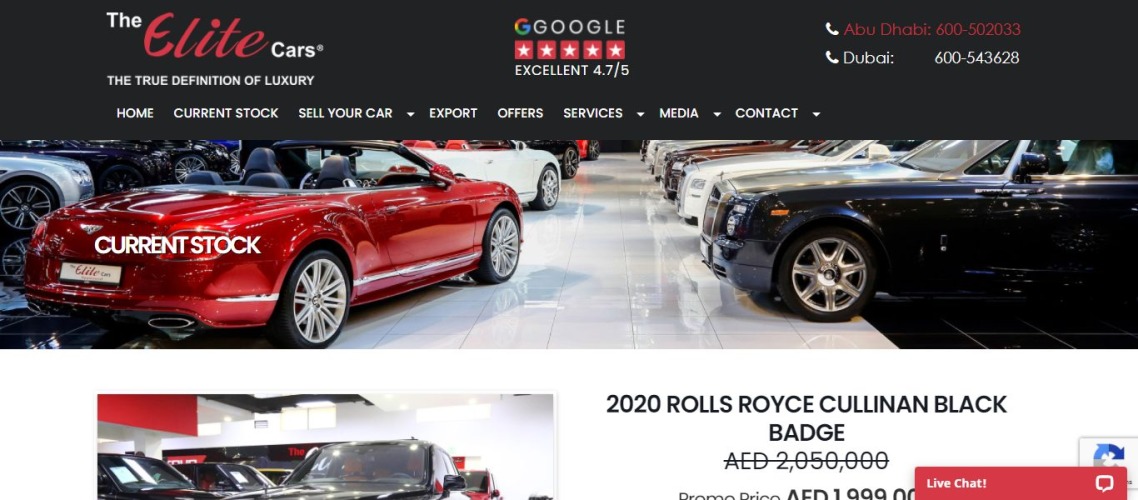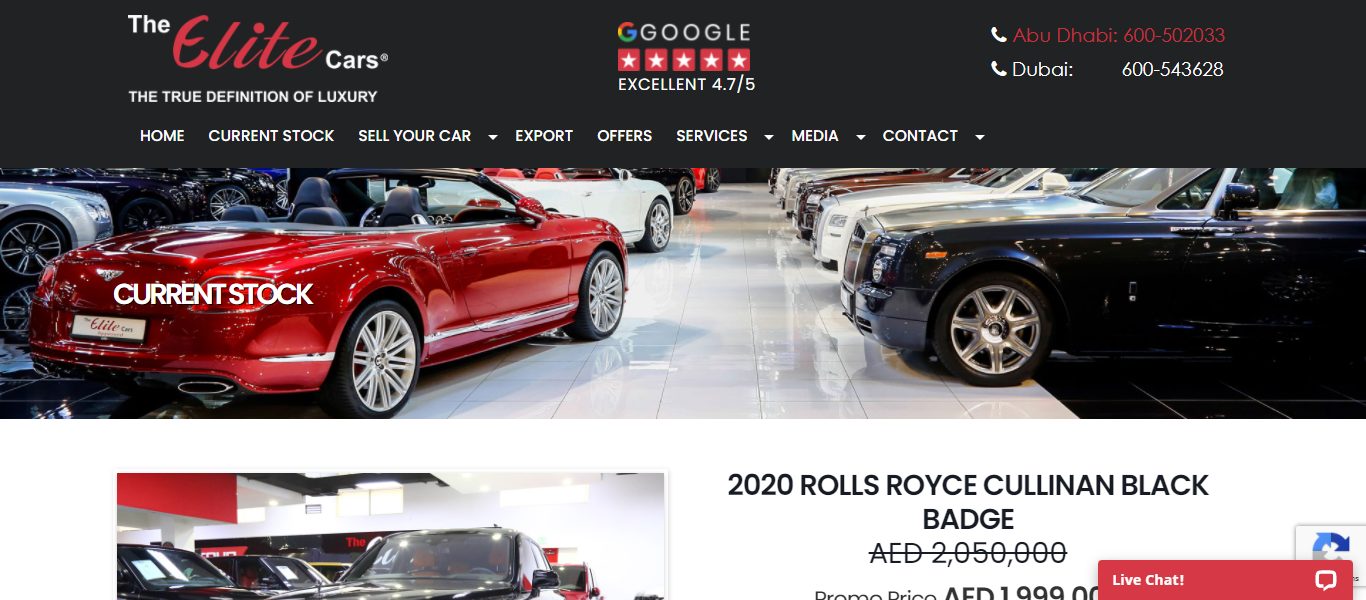 The Elite Cars in Dubai is a well-known luxury car dealer in Dubai. The Elite Car has brought another best car deal in Dubai at the beginning of 2022. The Cullinan Rolls Royce black badge car introduced in 2020 is one of the expensive car models in Dubai. The regular rate of such a model starts from AED 2050000.
It has a great engine power of 6.75 El V12 twin-turbo, 563 BHP, and excellent interior and brake services. The car comes with free insurance and licensing system. After understanding your desire for such a car. The Elite Cars came up with a limited offer price of AED 199000 which will be available for a limited period. You can get free servicing and a guarantee for a certain period along with this car model.
The Elite Cars are mostly preferred by Dubai car lovers because of their occasional deals on luxurious cars. If you are one of those people who had a desire to purchase this model in 2020 but could not get it, this is the time for you. Depending on the changing terms and conditions. The Elite Cars also offer many installment options to their customers and you can also get the same based on your eligibility once you reach their Dubai store.
---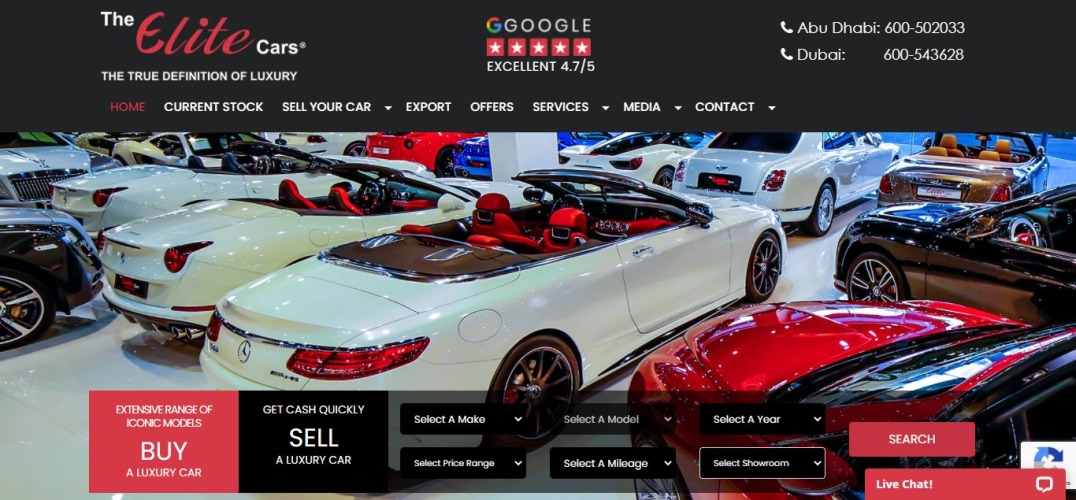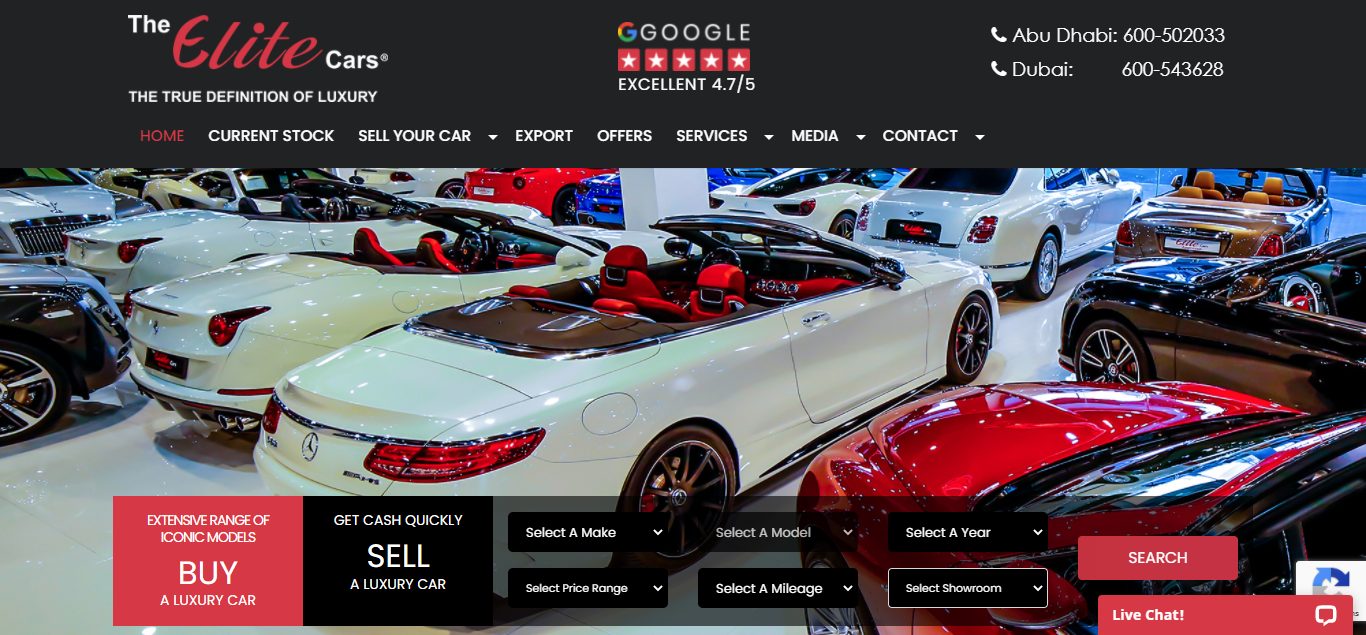 Apart from the above, The Elite Cars have issued the latest promo price for the Brabus G63 Widest AR Kit model that was released in 2020. Mercedes is a dream of every car lover. But it is one of the most expensive cars available in the market. It has a 4.01 V 8 BIturbo engine power, 577 BHP come up with comfortable interiors, free insurance and licensing, and high mileage of around 39,000.
It is an expensive G-class model and is not available below AED 959000 in the market. The Elite Cars is a new-year gift that offers you a promo price of AED 949000 in Dubai. Free servicing is also available for a certain period. If owning a Mercedes has been your dream and you are saving for such for a very long period. Then this is the time when you can get yourself a Mercedes at a discounted rate.
Conclusion
Don't delay any further to take your favorite car home from the best dealers of Dubai Car Market. The above-mentioned deals are limited to a specified time limit and will not be available. Although the dealers always surprise their customers with new, and amazing car deals in Dubai all year round, why miss the opportunity?  If any of the mentioned car deals in Dubai matches your criteria list, without wasting any further time you must rush out to the desired showroom to grab the deal.