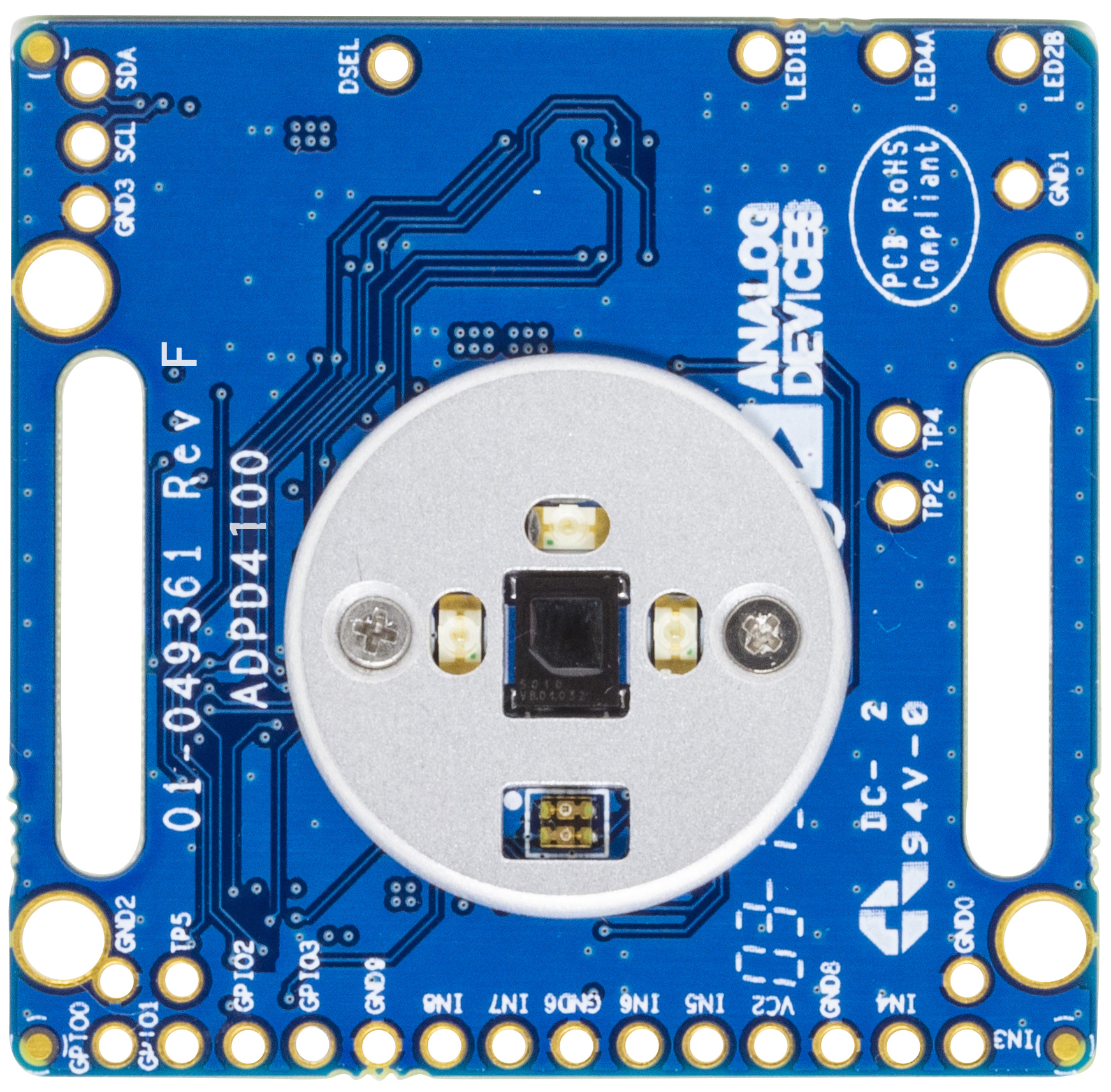 First of all, thank you to everyone who entered, but, as we always say, there can only be one winner.
…[cue drum roll]….
It is David W., an Engineering Manager in Berkshire. He will also receive both evaluation boards (EVAL-ADPD2100Z-PPG and EVAL-ADPDUCZ), since the EVAL-ADPDUCZ board is needed for smooth operation processes.
Congratulations to him, and Analogue Devices will be fulfilling the delivery of the prize.
Stay tuned for further competitions on Electronics Weekly.
About the ADPD4101
The ADPD4100/ADPD4101 operate as a complete multimodal sensor front end, stimulating up to eight light emitting diodes (LEDs) and measuring the return signal on up to eight separate current inputs. Twelve time slots are available, enabling 12 separate measurements per sampling period.
The data output and functional configuration utilize an I2C interface on the ADPD4101 or a serial port interface (SPI) on the ADPD4100. The control circuitry includes flexible LED signaling and synchronous detection. The devices use a 1.8 V analog core and 1.8 V/3.3 V compatible digital input/output (I/O).