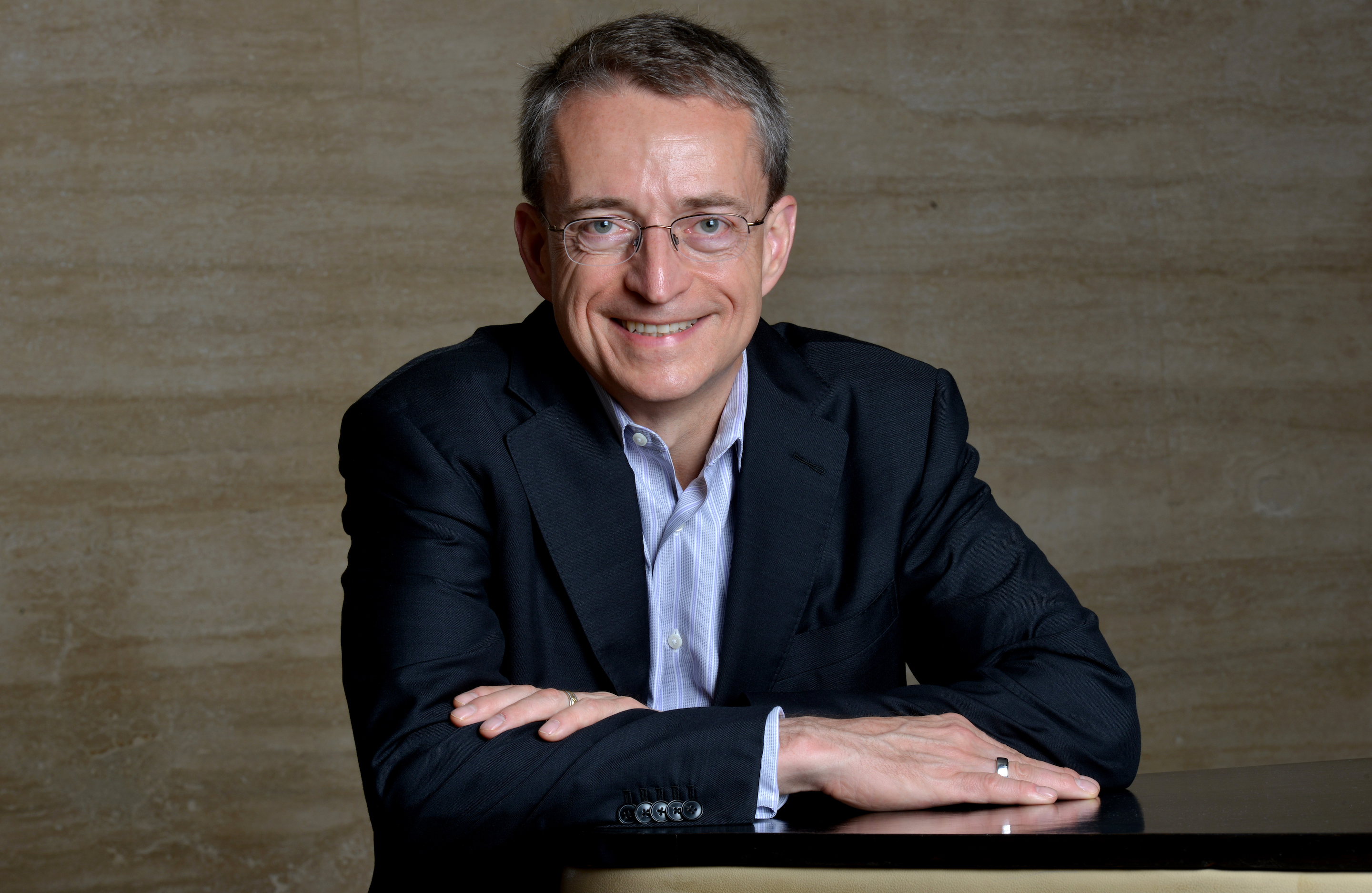 "We're not big users of Arm, but we do use Arm," Gelsinger told Reuters, "we're going to get to be bigger users of Arm as we make it part of our IFS agenda as well. So, if a consortium would emerge, we would probably be very favorable to participate in it in some manner."
Gelsinger added that Intel would be happy to see Arm either do an IPO or be owned by a consortium.
Softbank could have got up to $80 billion for Arm because Nvidia's offer used  Nvidia shares which subsequently shot up in value.
However Arm is an unprofitable, $2 billion revenue company and Softbank may find it hard to persuade IPO investors to pay $32 billion for it which is what Softbank bought Arm for in 2016.
So a sale to a consortium might be attractive but, if the consortium included Arm customers – and it would be hard to form a consortium which didn't – then a bid might fall foul of  regulators seeking to preserve Arm's licensing neutrality.