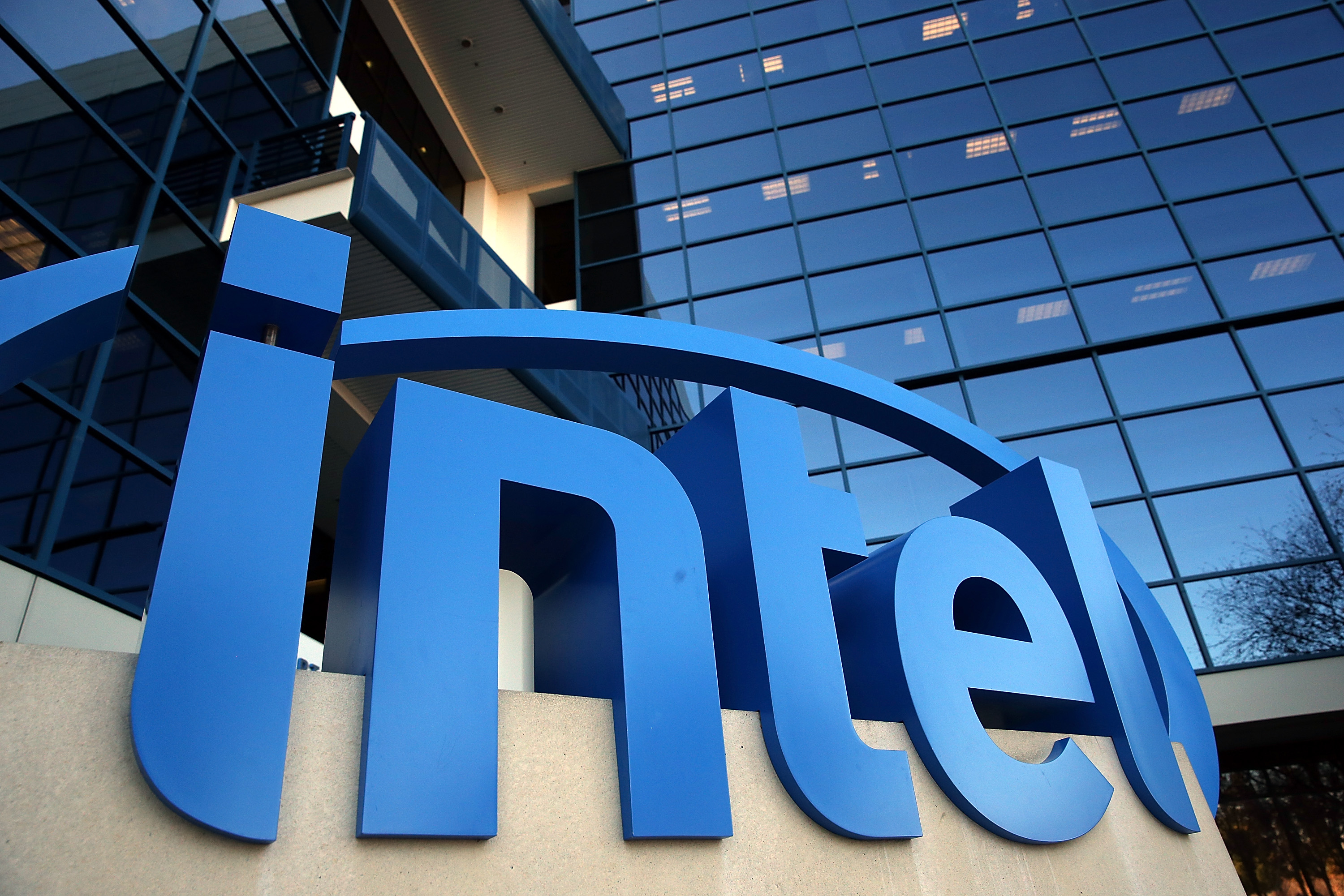 In the Xeon range, starting in Q1 2022, the company will deliver Sapphire Rapids on Intel 7, bringing performance improvements across a range of workloads and targeting up to a 30x performance increase in AI alone.
Coming in 2023 is Emerald Rapids, the next-generation Xeon processor on the Intel 7 process node with improved performance and extension of memory and security benefits from the existing platform.
In 2024, Intel will introduce what it calls a 'revolutionary' new E-core-based Xeon processor, Sierra Forest, as its  leadership product on Intel 3.
Intel reinforced its confidence in the health of the Intel 3 process node by announcing that it will upgrade its next-generation Xeon processor, Granite Rapids, from Intel 4 to Intel 3.
In GPU, Intel says it will ship its discrete desktop Arc GPUs, code-named Alchemist, in Q2.  The Arc GPUs will appear in laptops in Q1.
Workstation-grade components are due in Q3.
Discrete Alchemist GPUs will ship with the Alder Lake and Raptor Lake processors that will be launched this year.
Next year will come the Battlemage GPUs which will ship with the  Meteor Lake processor and its next-gen CPU architecture.
The Battlemage GPUs will be integrated as a chiplet die alongside other chiplets containing CPU cores and support circuitry in a single  Meteor Lake package.
At that point chiplets will be stacked vertically and linked up through high-speed interconnects.
"Meteor Lake is a brand new architecture that will enable tiled GPUs to be integrated on a 3D package. This is super exciting, as this allows us to offer discrete graphics class performance with the efficiency of integrated graphics," says chief architect Raja Koduri.
Intel has started on its post-2024 graphics architecture called Celestial.
Koduri says that Intel has the set the target to have graphics leadership "in every segment we participate, from low power mobile to high performance workstations."
The metaverse is in Intel's sights via a software project called Endgame, which will provide users and developers access to Arc GPUs as a "continual compute service, always available, low latency, persistent, immersive infrastructure," said Koduri.
Intel is on a mission to bring back manufacturing from Asia and restore the West's share of manufacturing capacity.
"My moonshot is that by the end of this decade, the US would have gone from 12 per cent to 30 per cent, Europe from 9 per cent to 20 per cent," says CEO Pat Gelsinger.