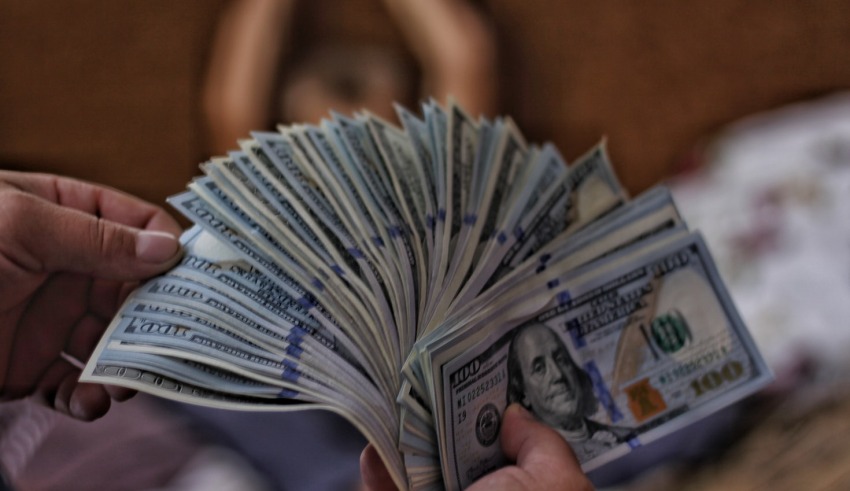 There are a number of options when it comes to sending international payments, and deciding which is the best is not always easy. Anyone who is sending money needs to know that their transfer will be secure, that it will be speedy and that it won't cost them the Earth.
One of the best ways to identify which is the best choice for you is to take a look at reviews that other customers have left. With this in mind, today we are going to focus on the Ria Money Transfer app for international transfers, and see what their customers have to say.
Service Above All Else
 There are many aspects of international money transfers which are simply out of the control of the companies who deliver it, be it slow banks or connectivity issues in a certain country. What is critical however is that the money transfer company offers high-level customer service for worried or frustrated clients. Given what we can glean from the reviews left, this is where Ria Money Transfer really excels. There are hundreds of testimonials from previous customers who wax lyrical about the professionalism and empathy of the service team.
Convenience
In the early days of the business there were many who loved the service but wanted a phone app for their convenience. In creating a high-functioning app Ria Money Transfer have shown that they not only listen to its clients but also that they offer very convenient service for them. Making transfers has never been so easy or convenient, thanks to the easy-to-use website and phone app which the company boasts.
Speed of Service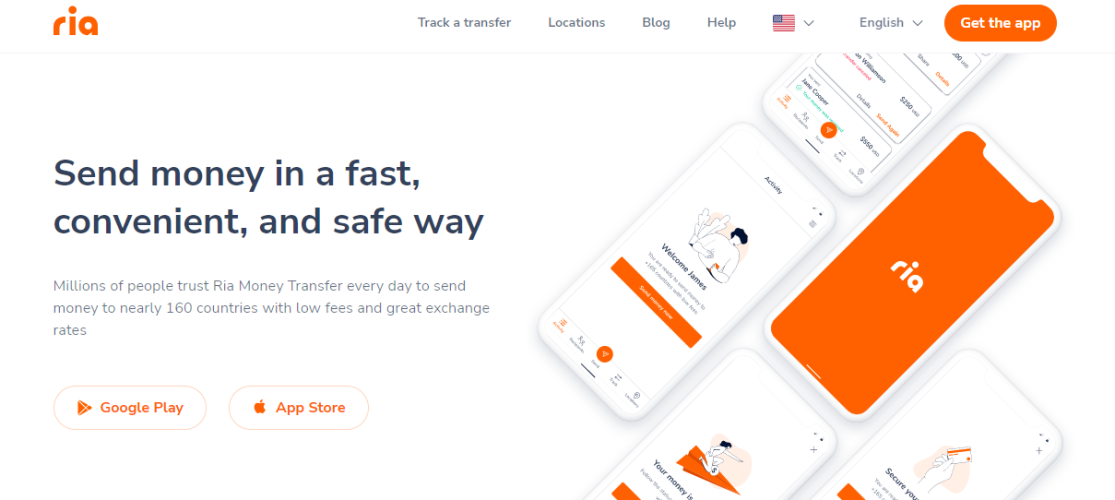 When it comes to transferring money people understandably don't wish to wait whilst their cash is somewhere in the ether. Additionally there are many situations in which people may find themselves, when they need money quickly.
This is a common thread throughout the reviews for Ria Money Transfer, and there is no doubt it is why many customers have flocked to use their service. In many cases we see transfers completed in a matter of seconds, which is seriously impressive given the scale of what Ria are doing.
Rewarding Customers
As if a fast and low cost service wasn't enough, many reviews speak highly of how the company treats its existing customers. A referral scheme is a perfect example of this, something which many businesses offer their clients.
The difference it would seem with Ria however, is that they really do make it worth the referring customer's while. Many have talked about receiving sums such as $60 for a referral alone, which is a great way to show appreciation to those who regularly use the service.
On paper what Ria offer looks to be incredible, especially to those who have been using traditional routes to transfer their money. Judging by the reviews which have been left from previous clients, it would also appear that this is a company that absolutely delivers on what it has set out to do, which is delivering money accurately, safely, quickly and at a low cost.