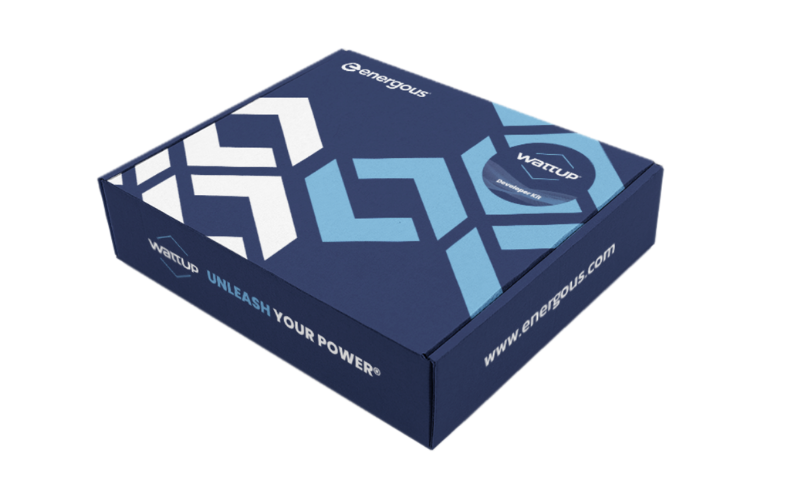 Wireless power network provider, Energous Corporation, has revealed its association with Syntiant, to develop Energous' WattUp wireless power network technology with Syntiant's Neural Decision Processors (NDPs) for edge artificial intelligence deployments across a wide range of consumer and industrial use cases.
Syntiant, the California-based tech company, integrates the "most efficient silicon with a data platform and a training pipeline", thereby furnishing its users with low-cost and turn-key solutions that embed deep learning processing in almost any edge device, ensuring privacy and security while avoiding cloud connectivity. From earbuds, medical gadgets, smart home appliances to industrial IoT equipment, and vehicles all avail the usage of Syntiant's ultra-low-power NDPs. Syntiant's AI processors furnish 100x more performance and 10x the throughput relative to current reduced power microcontroller unit solutions, owing to a clean-sheet, hardware/software co-design approach.
"Syntiant's Neural Decision Processors help reduce infrastructure costs by moving AI processing from the cloud to the edge, reliably, securely and with nominal power consumption", said CEO of Syntiant, Kurt Busch.

"We share a similar perspective with Energous that much of tomorrow's innovation is happening at the edge, and our collaboration will successfully demonstrate both technologies working together, delivering power where it is not while providing highly accurate, cloud-free inference across a wide range of consumer and industrial applications."
Energous includes a WattUp PewerBridge transmitter that discharges conducted radio frequency power in a determined arena or direction, unlike passive solutions that garner energy from the neighboring environment, which tends to offer incredibly low amounts of power and can be inherently uncertain about how much power is accessible. The receiving devices, then gather this RF-based energy. Extending improvements in power, efficiency, foreign device detection, freedom of movement, and the overall cost is the main aim behind the positioning of WattUp. It is built on fast, efficient, and highly scalable RF-based charging technology.
Energous wireless power networks provide "one to many" charging, which means that a single transmitter can charge numerous devices at the same time. It can be used in a variety of industries and applications, including medical, storage, monitors, and patient trackers in healthcare, smoke detectors and motion sensors in smart homes, and defect prevention, temperature, and other safety sensors in industrial settings.